Women's World Football Show, Episode 125: Features an exclusive interview with North Carolina Courage Captain Abby Erceg; journalist/podcast host Nando Vila; and sports psychologist Dr. Claire-Marie Roberts.
Women's World Football Show is proud to welcome North Carolina Courage defender Abby Erceg. The former captain of the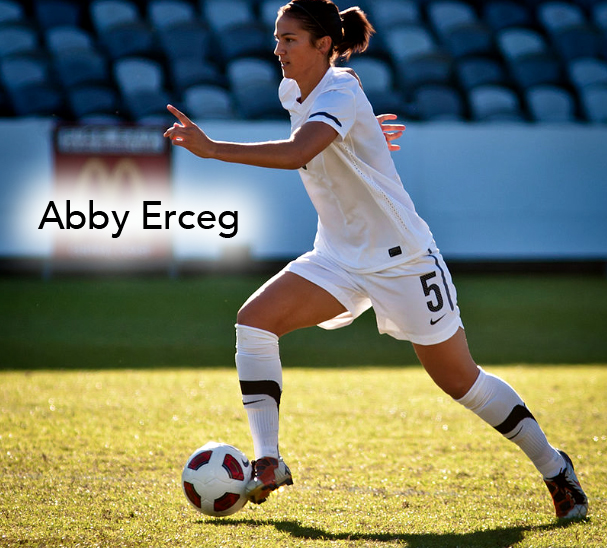 New Zealand Women's National Team drops by to chat about the winning formula of the Courage, what makes the team so special, why she feels at home in North Carolina, and more!
Earning her first cap with the Football Ferns at the age of 17, Abby finished her international career with 132 caps and was the first player (male or female) from New Zealand to play 100 international matches. The courageous Kiwi retired from the national team in an act of protest in hopes of raising awareness and helping to improve player development for the women players in NZ. What exactly needs to be done to help grow the women's game in New Zealand? Abby shares her thoughts and insights.
Controversies, difficult decisions, and championship-caliber play have been a big part of Abby's recent soccer journey and she's here to share it all with us. If you listen to just one interview this year, make it the Abby Erceg interview. (26:38')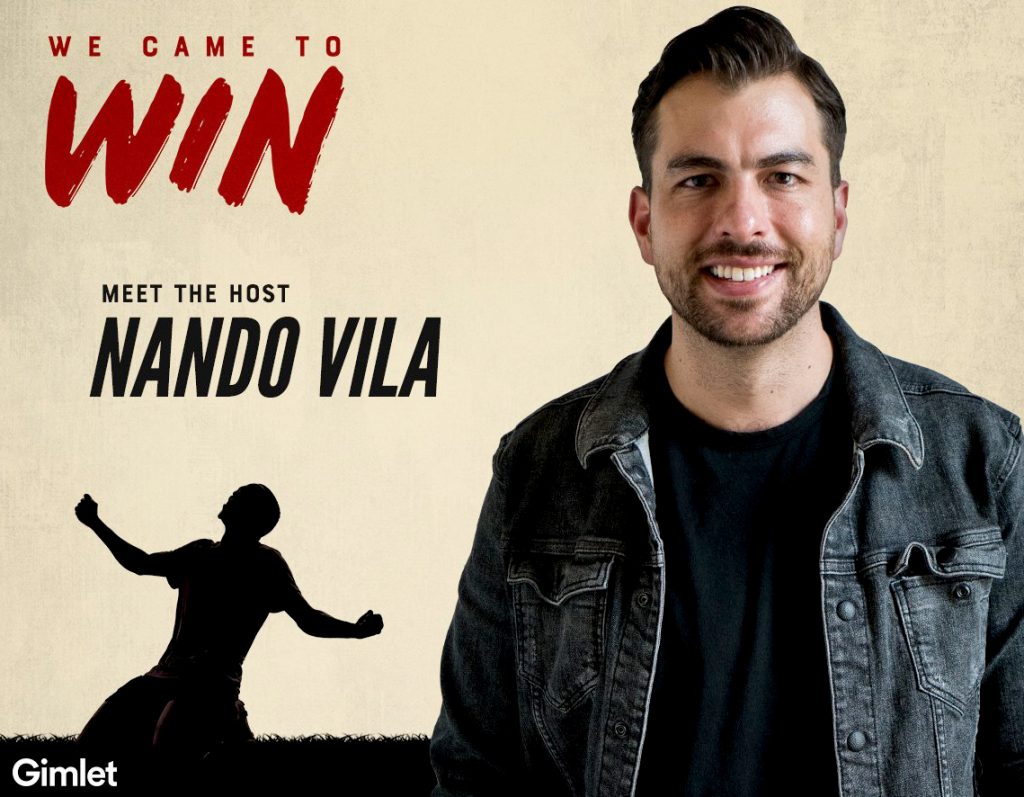 Nando Vila
Podcast host Nando Vila chats with Adam about the interesting story of the Spanish Women's National Team in the 2015 Women's World Cup. Nando tells the unknown story of the ups, downs, and in-betweens of one of the more bazar stories in women's football history. Find out about the team's open letter to the Spanish Federation after the World Cup in a mutant against the federation before the World Cup. The grotesque response from the federation and more. (48:48')
Follow Nando on Twitter @nandovila
Listen to "We Came to Win" podcast.
Dr. Claire Marie Roberts
The Women's Sports Network have launched a series of manuals to help young female athletes titled MojoManuals. Dr. Claire-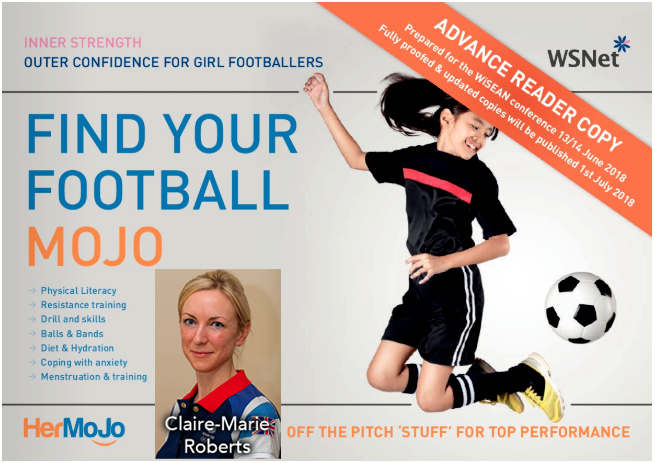 Marie Roberts worked on the books and is here to talk about them, in particular FootballMojo. In this important conversation, Patty and Dr. Claire-Marie discuss various issues impacting adolescent female athletes with subjects such as body image, self confidence, stress, menstrual cycles, and how adults comments can inadvertently drive girls to drop out of sports.
To learn more and order your MojoManuals, click here. (01:17:54')
Follow Dr. Claire-Marie on Twitter @robertscm
Plus…
Updates on the NWSL and FAWSL; News on the folding of Sheffield FC Ladies; and More!
Photos Courtesy of: North Carolina Courage; CamW; WSNET; Claire-Marie Roberts; Gimlet; Andre Ringuette
Original Broadcast Date: July 1, 2018
Women's World Football Show website design and theme music by Patricia La Bella
Women's World Football Show® is a registered trademark and it's audio and logo cannot be used without expressed written authorization.