Women's World Football Show, Episode 126: Features exclusive interviews with Australian Women's National Team and Portland Thorns FC defender Ellie Carpenter; Netherlands Women's National Team players and West Ham United L.F.C. newcomers Lucienne Reichardt and Esmee De Graaf; and Florida Tropics SC winger Kaitlyn Jones.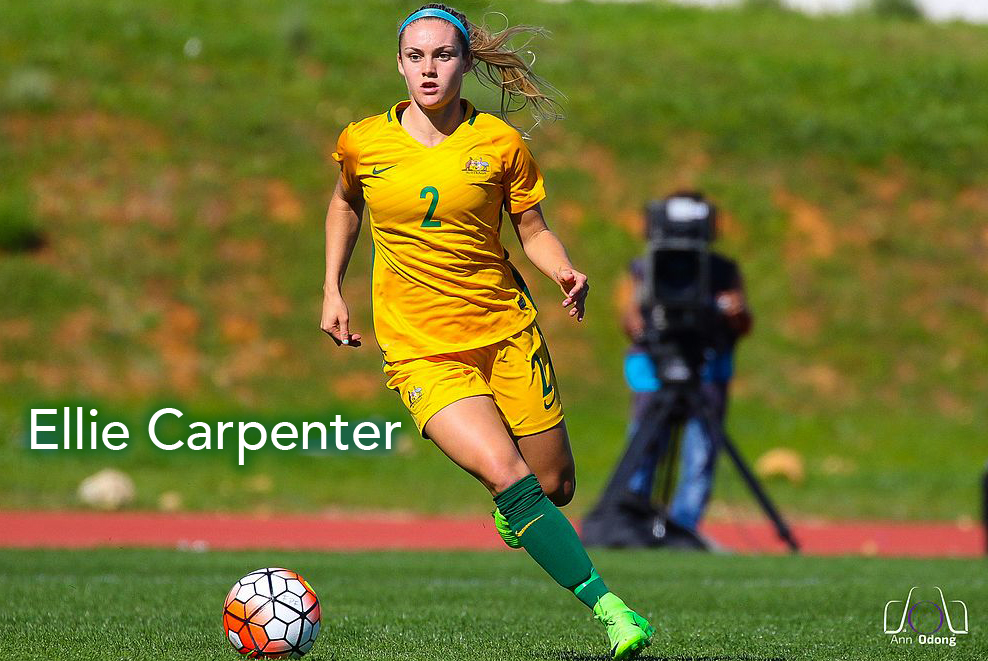 At only 18 years of age, Ellie Carpenter is already making a name for herself as one of the most versatile footballers in the women's game today. The Australian international joined Portland Thorns FC this season in the NWSL and she's already living like a local. Ellie stops by to chat about her experiences in Portland, how playing alongside some of the greatest players in the world has helped shape her game, and what she hopes to takeaway from the experience.
We also delve deep into the life of a teenager as a professional athlete. Ellie made her debut for the Australian Women's National Team at the tender age of 15 and became the youngest female footballer to ever compete in the Olympic Games (2016 RIO Olympics). In her NWSL debut with the Portland Thorns, Ellie became the youngest player to appear in an NWSL game and holds the record for the youngest player to score a goal in the league.
Does it get tiring having everyone focus so much on age? Is she able to form friendships outside of football, and how does she balance it all? Ellie gives us her thoughts on this and much more. If you're a young player looking for a player you can look up to and relate with, Ellie is the one! And if you're an old geezer (like Patty), this interview is guaranteed to make you feel hopeful about the future! (5:00')
Lucienne Reichardt and Esmee De Graaf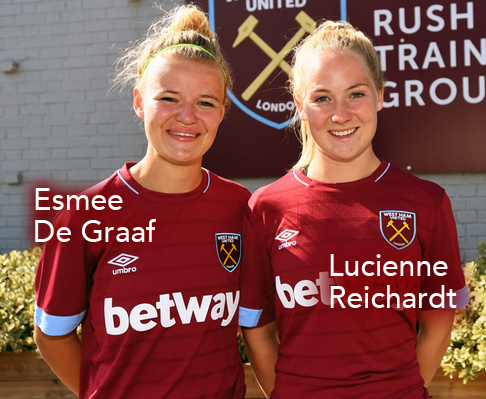 Netherlands international midfielder Lucienne Reichardt and striker Esmee De Graaf are the latest star signings for West Ham United L.F.C. The two stop by to chat about the journey that brought them to London, the growth of the women's game in the Netherlands, lifting the  2018 Algarve Cup and so much more.
Listen to this West Ham supporters – Reichardt signed on from Dutch Eredivisie Vrouwen champions Ajax, where she won seven trophies! And despite being only 20-years old, De Graaf spent three seasons at PEC Zwolle and has collected two international caps for the Netherlands.
Listen in as this Dynamic Dutch Duo share their thoughts on playing in the WSL, playing for Head Coach Matt Beard, and more! The top flight of the women's domestic league will increase to 11 sides for the 2018-19 season, with West Ham stepping up from tier three. So, you'll want to get to know these two exciting players! (39:00')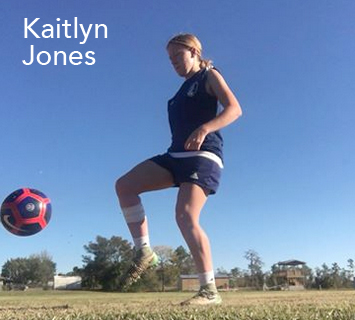 Millennial Madness
The Women's Premier Soccer League (WPSL) has just wrapped up and joining us to chat about the league is Women's World Football Show correspondent Kaitlyn Jones. Our Millennial Madness reporter takes time from her busy schedule to chat about her experiences playing college soccer and her WPSL team. What are some of the challenges going from high school to college soccer? What are some of the things you want to look for when choosing a college? And just how do you get on a WPSL team? If you're a young player looking for answers, Jonesy has you covered! (58:00')
Follow Kaitlyn on Twitter @Kaitlyn_Jones9
PLUS…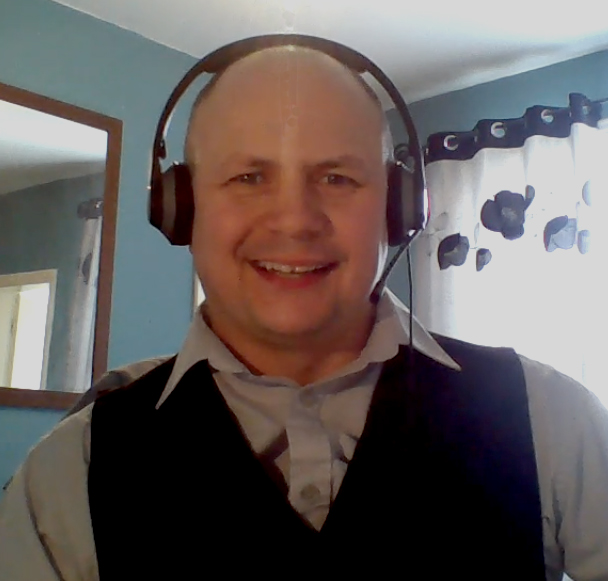 NWSL Notes and News; FAWSL Trades & Transfers; Sky Blue FC Woes; Adam in a Waistcoat; And More!!
Photos Courtesy of:
Photo: West Ham United L.F.C., Ann Odong; Canberra United
"Three Lions" by Baddiel, Skinner & The Lightning Seeds
Original Broadcast Date: July 14, 2018
Women's World Football Show website design and theme music by Patricia La Bella
Women's World Football Show® is a registered trademark and it's audio and logo cannot be used without expressed written authorization.