Women's World Football Show, Episode 80 features exclusive interviews with USWNT icon Briana Scurry; and veteran midfielder Amanda Frisbie.
Legends don't come around very often. So, it's with great honor Women's World Football Show welcomes former USA goalkeeper Briana Scurry to the show! Often recognized as one of the world's best female soccer goalkeepers, Briana has become iconic for her work on and off the pitch.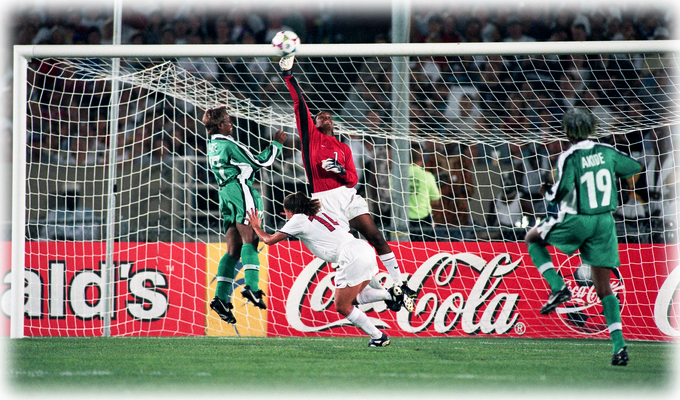 Briana takes us back to that summer day in 1999 when the country was rocked by the US Women's National Team. What was going through her mind during that Women's World Cup final and what was her mindset when she walked into goal to face down China in that captivating penalty kick shootout? Briana shares her memories and that one instant when she just knew in her heart that she was going to make the save that would send her team into the annals of history forever.
Briana also brings us up to date on her current role as Honorary Captain of the Washington Spirit of the NWSL, and why she feels it's important for past players to lend their name and support to the league.
The 2-time Olympic gold medalist and World Cup Champion also shares her thoughts on the 2016 Olympics, the state of the current USA team, and the recent comments by Hope Solo. If you love women's soccer, you do not want to miss this in-depth and inspiring interview with one of the all-time greats of the game.
Watch the powerfully moving video produced by the Washington Post on Briana's experience with her career-ending concussion and the journey she took to get back to a normal life.
To learn more about concussion awareness and other facts about Briana, visit her website at BriScurry.com.
Amanda Frisbie
After leaving FCKC earlier in the season, Amanda Frisbie is now honing her skills in Iceland and enjoying ever minute of it. Amanda took time out to chat to Adam about her varied career from being a standout player with the University of Portland to being drafted by the Seattle Reign and her journey throughout the NWSL. A true fan-favorite, Amanda also chats about her love of music, early sports interests and her beloved Dallas Cowboys chances in 2016. Now, someone get a guitar to her quick!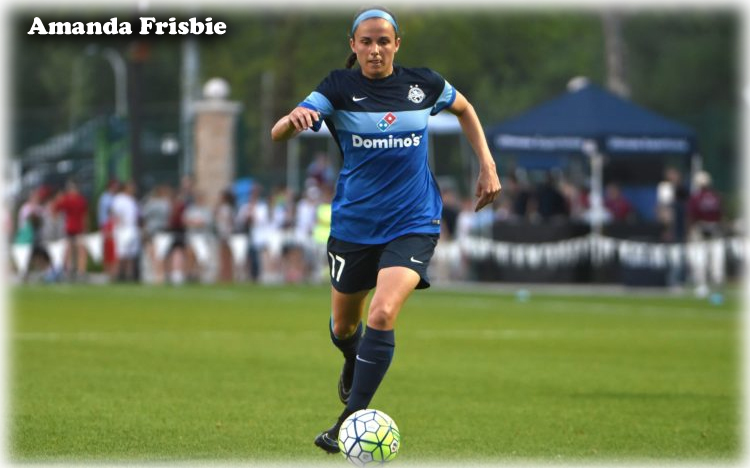 FAWPL Chairman Carol West
The FA Women's Premier League is England's 3rd division of women's football and is just getting underway. With that in mind, we are delighted to welcome the chairman of the FAWPL Carol West to explain the workings of the league and the future of women's football at that level. It's an exciting time for the league and Carol shares all about the goals and the expectations for the club game in women's football in England. We also discuss varied challenges faced by clubs, officials and players alike. This is truly an entertaining and educational interview! Visit the FAWPL website.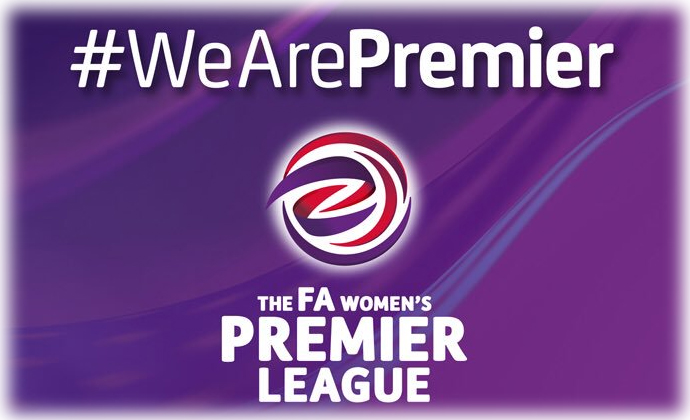 Plus…
A 2016 Olympic Women's Football recap; A spirited discussion on the Hope Solo debate and debacle; League updates from the NWSL and FAWSL and so much more!! Did we mention Briana Scurry??
Fade Out Music by Michael Jackson
Original Broadcast Date: August 28, 2016
Briana Scurry photo credits courtesy of BriScurry.com / Pam Whitesell