Women's World Football Show, Episode 68 features exclusive interviews with USWNT defender Becky Sauerbrunn; Seattle Reign FC head coach Laura Harvey; New Zealand footballer Liz Milne; Mexico correspondent Pamela Del Olmo catches up with the Costa Rica striker Raquel Rodriguez; and more!
USWNT co-captain Becky Sauerbrunn is like a ninja appearing when least expected and shutting down opponents in a blink of an eye. Becky shares with us her World Cup Champion experience. What was she thinking during the semifinal with Germany and did she actually predict the outcome? And what's so special about FC Kansas City? You'll only get these answers here!
The 3-time NWSL Defender of the Year, Olympic Gold medal winner and Women's World Cup Champion, also describes how she feels about being constantly overlooked by FIFA when it comes to awards and lists. Her answer might surprise you. Or maybe not. #ClassAct.
Plus, just why does she roll up those sleeves? How many books did she read during the World Cup? And what does she miss about Abby Wambach? Broon answers all these burning questions and more!
Anja Mittag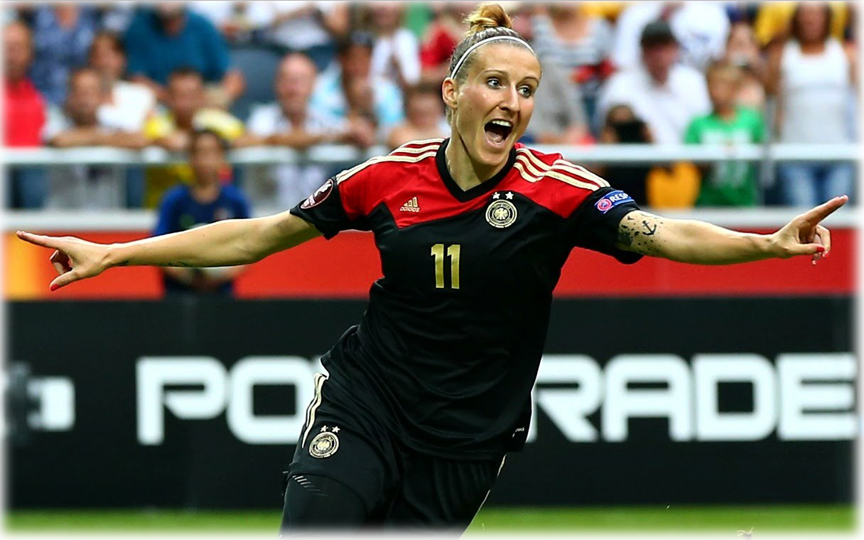 As the #SheBelieves Cup rolls through the USA, WWFShow correspondent Michelle Stile catches up with the great German forward Anja Mittag. We get a glimpse into the German star's early days of playing football with the boys and her rise to becoming one of the best strikers in the women's game today.
Anja gives her thoughts on playing for PSG, her former teammate Lindsey Horan, and the idea of someday playing in the NWSL. Plus, Lindsey Horan herself joins in on the conversation!
Follow Michelle on Twitter @OldPipster.
World Tournaments
There are plenty of big tournaments going off all over the world and we're recapping them all! As the great Bruce Lee once said, "It's like a finger pointing to the stars. Don't look at the finger or you'll miss all the heavenly beauty." – SheBelieves Cup, Algarve, Cyprus Cup, and the AFC Olympic Qualifiers have been full of beautiful surprises. From the speedy rise of Australia to the mighty fall of Japan. We make sure you don't miss one twinkle!
NWSL Previews, Part 2
The 2016 NWSL season kicks off on April 16 and we're bringing in expert pundits to help preview two teams per episode leading up to the start of the season!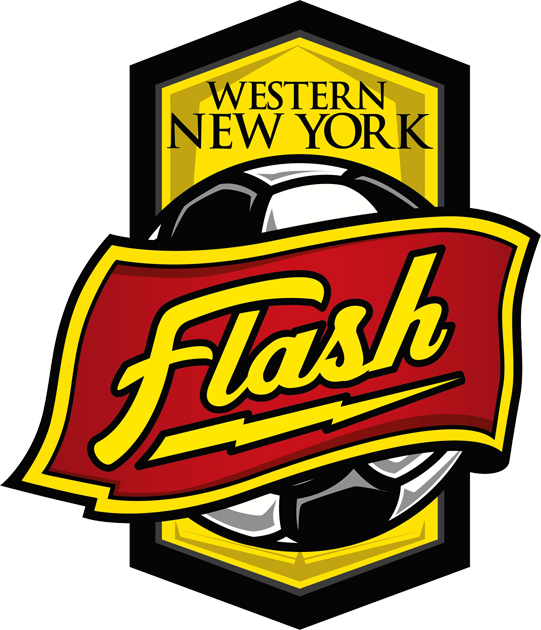 WNY Flash
What's going on in Buffalo? It's the question everyone is asking and here to give us the big picture is soccer writer and photographer Courtney Andros! Could this be the team that comes in like a stealth and releases a firestorm of goals? With a new boss and a bucket of offensive fire power, it's possible! One thing is for sure, after this review, you'll have a whole new vision of this battle-ready team. Follow Courtney on Twiiter @Courtstar413.
Check out Courtney's website Final Third Soccer and catch her on Woso Off The Post.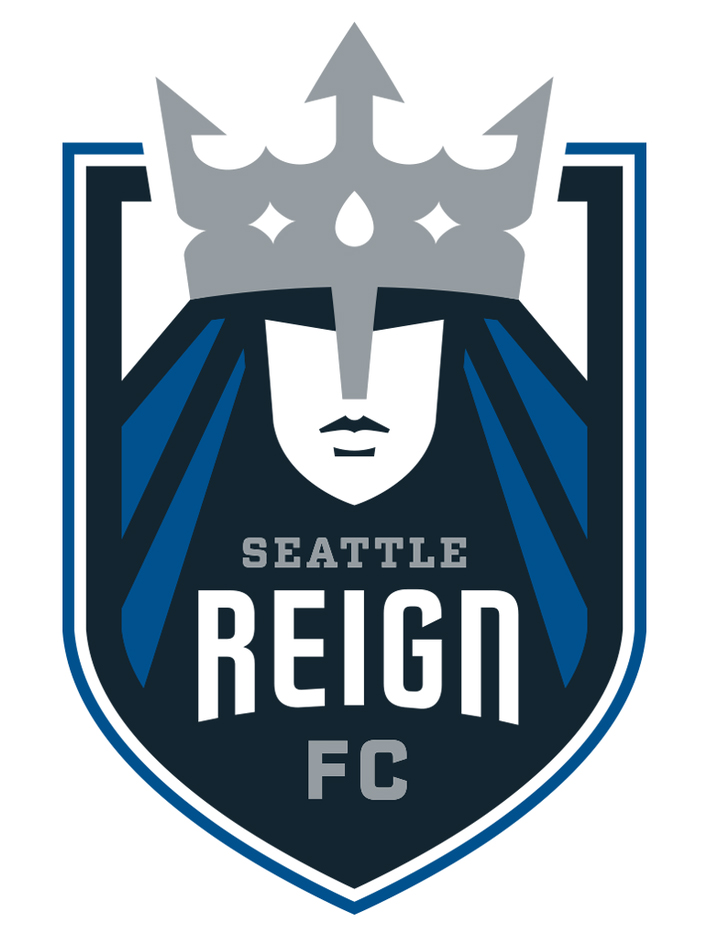 Seattle Reign
In this special report on the 2-time NWSL Shield winners, Seattle Reign FC Head Coach and General Manager Laura Harvey takes time out of her busy schedule to fill us in on her team's progress as they head into the 2016 season. What are some of the big changes at the club? Why aren't their more women head coaches in the league? And does Seattle have what it takes to win the Big One? Coach Harvey gives us a very candid and thoughtful interview.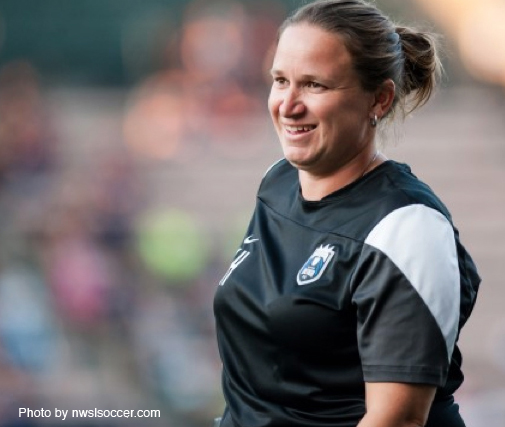 This is more than a preview, it's an insight into the mind of one of the great genius coaches in the game today. WWFShow contributor and blogger Sarah "The Cowgirl" Hallet rides in with her thoughts and predictions! This is one NWSL preview, you do not want to miss!
Follow Sarah on Twitter @hallett_sarah and subscribe to the WWFShow blogs on Tumblr!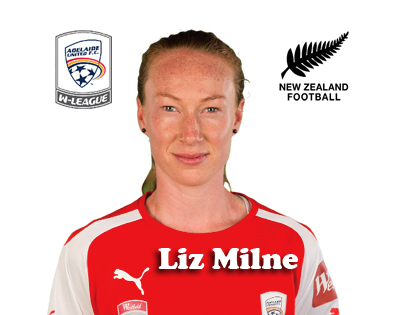 Liz Milne
The New Zealand footballer Liz Milne stops by to chat all things Kiwi soccer! Plus gives us an inside look at the upward rise of her club team, Adelaide United in the Australian W-League. The Adelaide captain brings us up to date on her career and shares some of her most memorable experiences. Another crafty center-back, Liz has sparred with the best opponents in the world and is here to tell us who she thinks was the toughest!
Raquel "Raqui" Rodriguez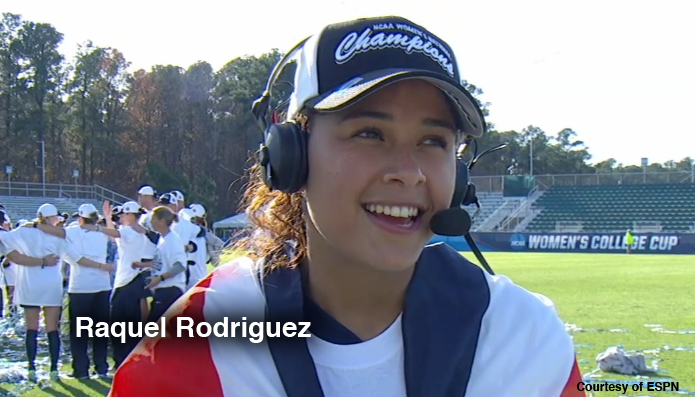 WWFShow Mexico correspondent Pamela Del Olmo recently caught up with the Costa Rica striker Raquel Rodriguez to talk about Las Tica's CONCACAF semifinal loss to Canada, her thoughts on playing with Sky Blue and why she thinks the Costa Rica Soccer Federation needs to listen to the players. This is one of those short, but powerful interviews. Do not miss it!
Follow Pamela on Twitter @pndom.
Plus..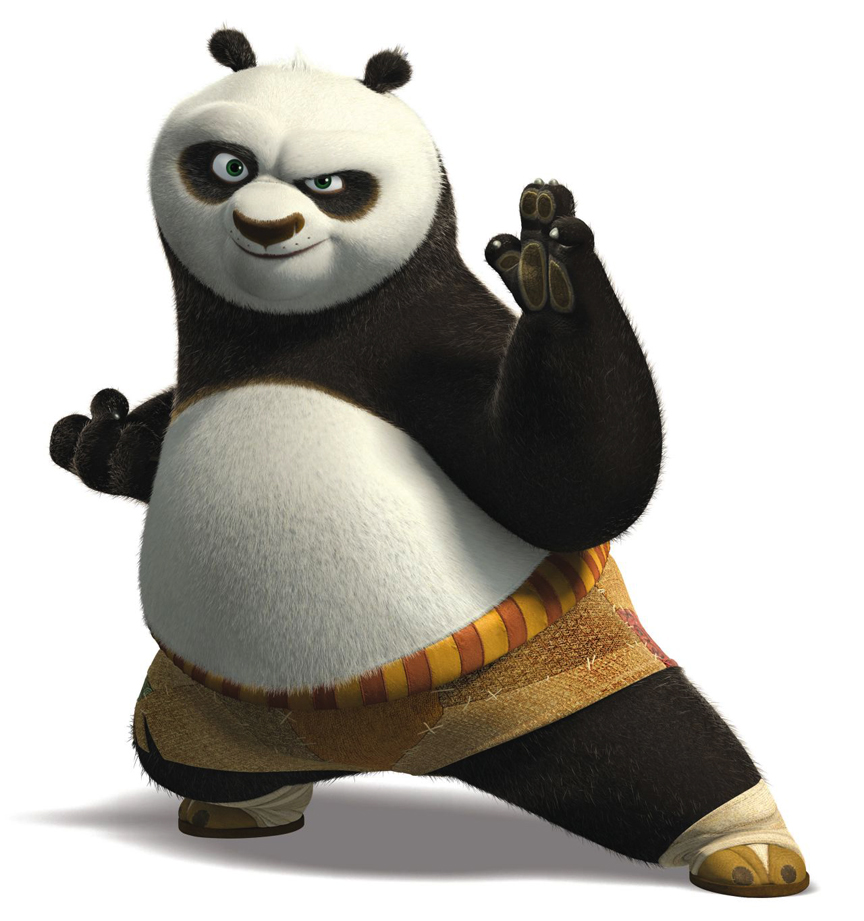 Why did Adam get rid of his North Korea flag (wait… why did he have one anyway)? How many books on the Titanic can Patty read in a year? and The Cowgirl gets a theme song! All that and more! Hi-Yaaa!
Fade Out Music by CeeLo Green
Original Broadcast Date: March 5, 2016