Women's World Football Show, Episode 88 features exclusive interviews with Melbourne Victory midfielder Christine Nairn; Canterbury United Pride player Holly Pascoe; Former USWNT midfielder Angela Hucles; and German sports journalist Jana Lange.
Women's World Football Show's last episode of the year is packed with football presents! First up, we welcome the ever-popular midfielder Christine Nairn! A revelation in both the NWSL and in Australia's Westfield WLeague, Christine has become a powerful presence in both leagues over the years.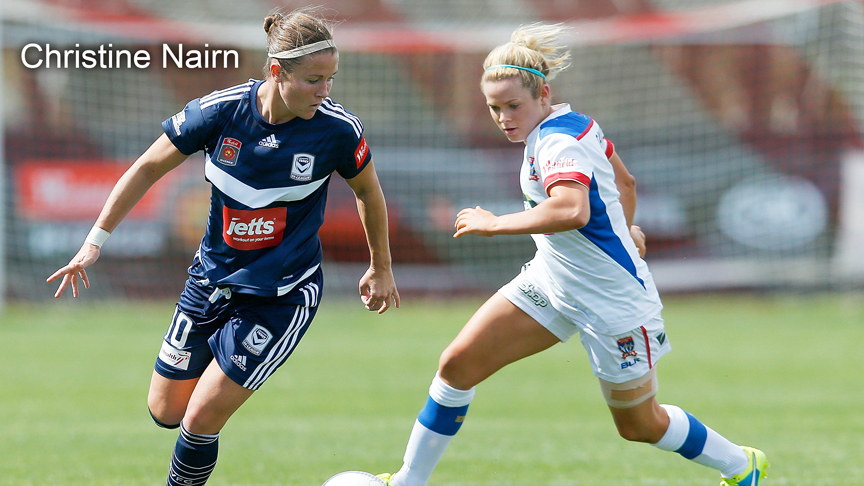 After a standout career at Penn State University, Nairn was drafted in the first-ever NWSL College Draft in 2013 by Seattle Reign FC. She's been living her dream ever since, traveling the world as a professional footballer. In this thoughtful interview, Christine shares how she discovered the love of the game and how a little girl's dream of playing pro soccer became a reality (despite the doubters!).
Taking teams on her back and collecting fans over two continents, no one is helping to grow the women's game more than Christine Nairn! Christine discusses the changes she's seen in the women's game Down Under, her thoughts on Melbourne City and how Melbourne Victory will turn the tide on the season.
Back stateside, Christine has recently been traded from her hometown team Washington Spirit back to the team that originally drafted her in Seattle. She gives us her thoughts on the trade, her time in Washington and the exciting future of playing for Laura Harvey once again. You know her name, now take a listen and get to know the person – Christine Nairn! (04:54)
Holly Pascoe
The Canterbury United Pride recently won their 3rd New Zealand Grand Final in 4 years beating Capital 2-0. Both those goals were skillfully delivered by our guest – Holly Pascoe! At just 17 years of age this exciting youngster, made her debut for Canterbury just this year. Holly shares her experiences of that unforgettable match, the incredible breakout season in the league and her future plans (which includes playing collegiate soccer in the U.S.!). Don't miss this interview with one of the brightest young stars in the game today! (36:42)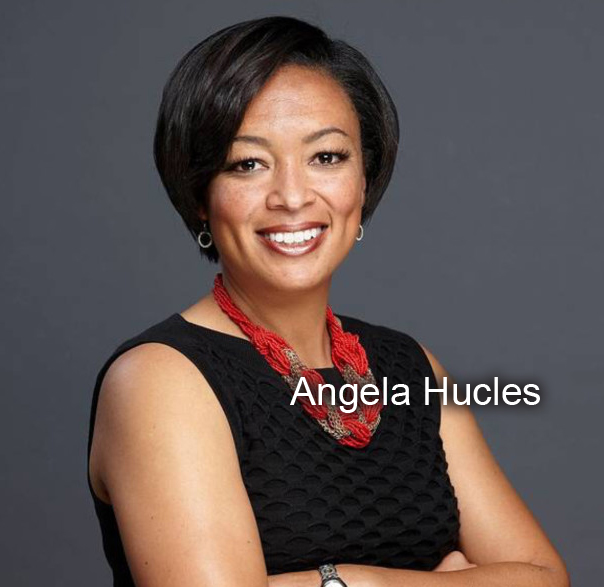 Angela Hucles
WWFShow welcomes back former USWNT midfielder Angela Hucles! The 2-time Olympic gold medal winner was our guest back in May, 2016 (Episode 72 – "Journeys"). Hucles is back again to talk about her innovative training program for young athletes called Fueling Dynamic Leaders. Angela gives us all the details on this unique online training tool designed specifically for student athletes. After a stellar pro soccer career, Hucles is offering her knowledge to young athletes all over the world – And that means you! (53:55)
Learn more at FuelingDynamicLeaders.com.
Get inspired by following Fueling Dynamic Leaders on Facebook, Twitter and Instagram!
Frauen Bundesliga Report with Jana Lange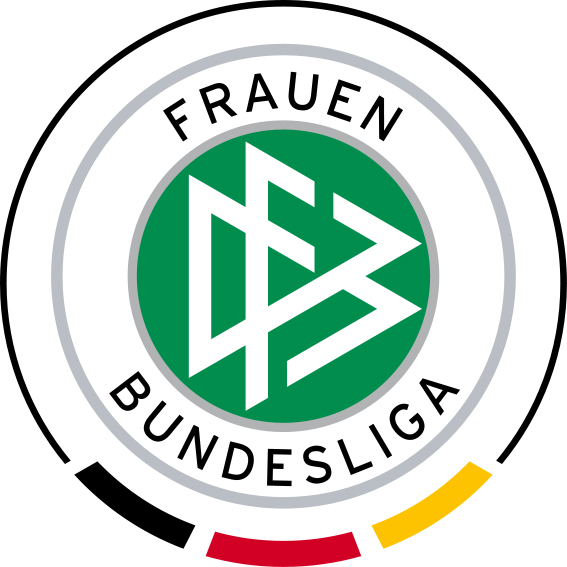 Our favorite German sports journalist Jana Lange sits down with Adam to help catch us up on what's what in the Frauen Bundesliga. As we approach the halfway mark of the season, our Dynamisches Duo chats about the 3-way title race that's seeing the upstart Turbine Potsdam leading the way from past powerhouses VfL Wolfsburg and Bayern Munchen. We also take a look at the plans to reform the second division and what that means for women's football in Germany. Also, we check in with Olympic champions Germany – their new coach, the upcoming Women's Champions League battle with France, and She Believes Cup! (1:20:36)
Plus…
We're answering fan questions from around the world! Find out Adam's thoughts on the FAWSL Spring Series, Patty's pick for the USWNT No. 1 goalkeeper, WWFShow's dream interviews & MORE!
Fade Out Music by Brian Setzer Orchestra
Original Broadcast Date: December 17, 2016
Photo credits courtesy of: WLeague.com; MelbourneVictory.com; AngelaHucles.com; Photosport