Women's World Football Show, Episode 78 features exclusive interviews with Scotland midfielder Caroline Weir; New Zealand legend Maia Jackman; and LA Times Sports Writer Kevin Baxter.
Women's World Football is traveling down the road to Rio with this week's Olympic previews. Plus, we welcome one of the brightest young stars in women's football, Caroline Weir!
Caroline Weir
On this week's show we are joined by Liverpool and Scotland midfielder Caroline Weir. Its been a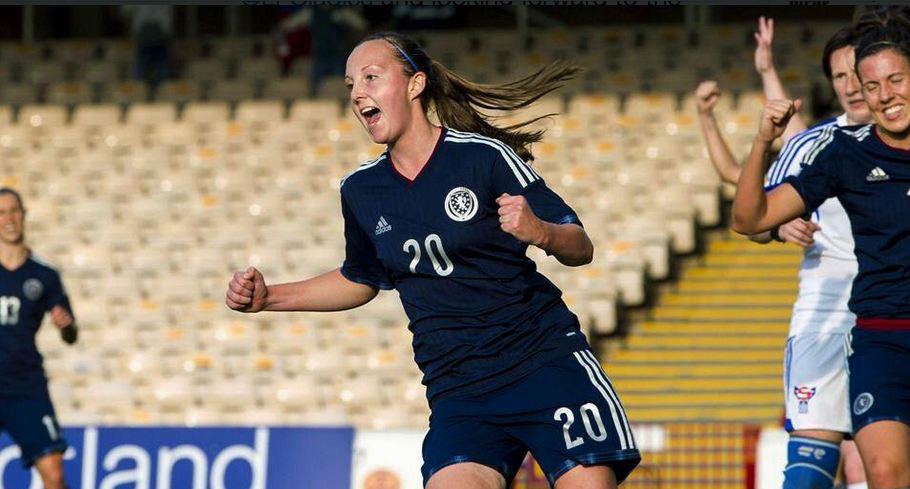 busy few months for the 21-year old as she joined Scott Rodgers and his new look Liverpool squad for the 2016 season.
In this interview Caroline tells us all about the move to The Reds and the steady progress the team has made this season. Away from domestic football Caroline tells us about the mood in the Scotland camp as the national team stands on the verge of qualifying for their first major tournament in their history.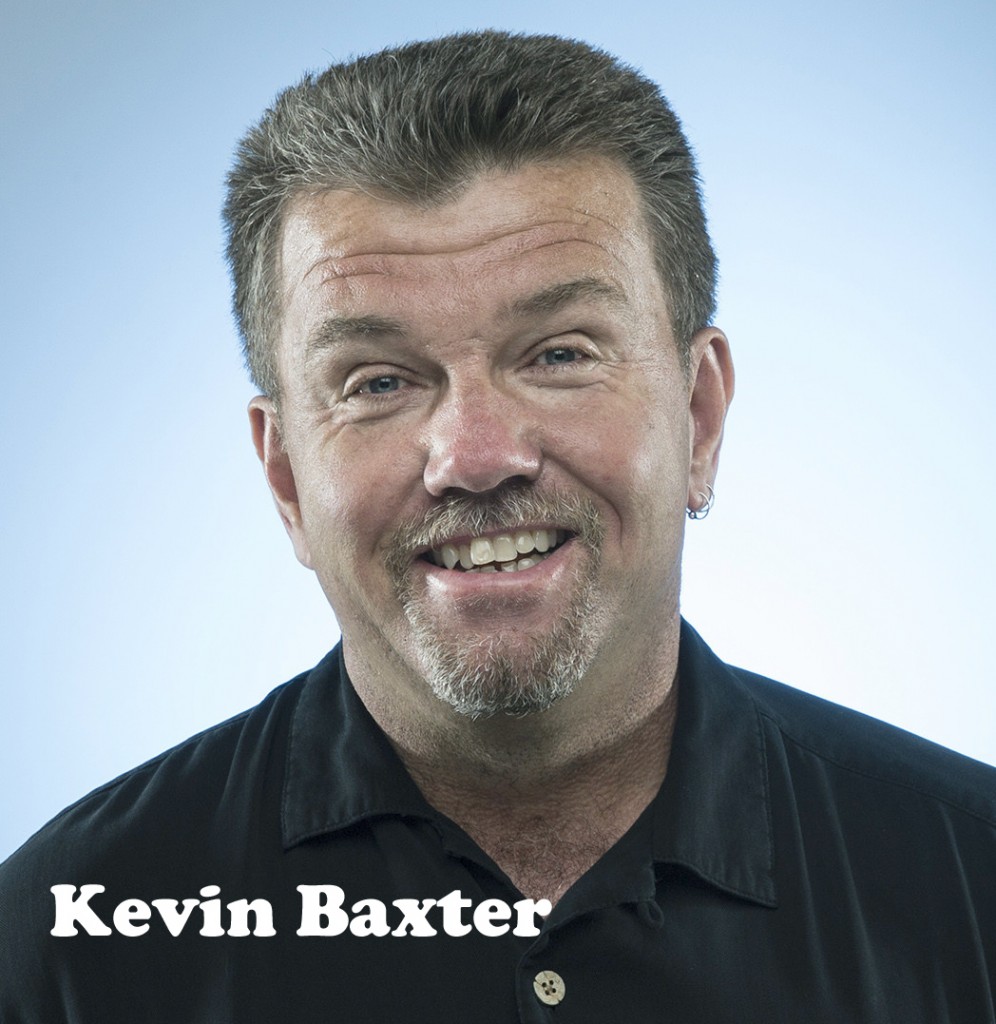 USA Olympic Preview with Kevin Baxter
LA sports writer Kevin Baxter is back to give us an expert preview of the US Women's National Team heading into Rio. Riding on their new-found confidence, the World Champs are pumped and ready to do what no other women's team has ever done – win a World Cup and then Olympic Gold in consecutive order. What is Jill Ellis' next move and what is she doing to keep her players motivated? Why does Carli Lloyd still have a chip on her shoulder and why is it important to keep it there? Is it the right choice to bring a less-than 100% Megan Rapinoe? Plus Kevin updates us on all of this, plus info on Crystal Dunn, Mallory Pugh and more!
Follow Kevin on Twitter @kbaxter11 and check out his recent articles online at LA Times.
New Zealand Olympic Preview with Maia Jackman
To put it simply Maia Jackman is a legend of the game in New Zealand, so who better to give us the lowdown on the Football Ferns ahead of the Olympic games in Rio next month?! Maia tells us all about the squad and gives us a few players we should be looking out for as the Ferns tackle the USA, France and Colombia in the group stage. New Zealand were unfortunate at the Women's World Cup in Canada, so can they go better this time? We give you the inside scoop and more!
Follow Maia on Twitter @maia515.
Sophie Schmidt Tribute
Sophie Schmidt just celebrated 150 caps with the Canada Women's National Team and that gives Adam a reason to pay tribute to his favorite #13! Enjoy a few of our favorite Sophie Moments, plus not one, not two, but 3 SchmidtBits! Can you hand it?!
Plus…
Big news out of the FA WSL, along with team updates; NWSL report on teams, players and recent transfers; International friendlies; plus, plenty of reasons why America is already great!… And More!
Big thanks to Team Elite for bringing us Caroline Weir! Check out their website at TeamEliteUK.com.
Fade Out Music by Justin Bieber
Original Broadcast Date: July 24, 2016