Women's World Football Show, Episode 67 features exclusive interviews with Canada midfielder Diana Matheson; Pamela Del Olmo chats with Costa Rica midfielder Shirley Cruz; Jana Lange gives a Frauen Bundesliga report; plus, NWSL previews with Louis Roesch and Michelle Stile; and Aussie update with Cheryl Downes.
Women's World Football Show kicks off this international flavored episode with special guest and Canada Women's National Soccer Team hero Diana Matheson! The Olympic Bronze medal winner gives us inspiring insight into her life, her career and her unwavering rise to the top of women's soccer.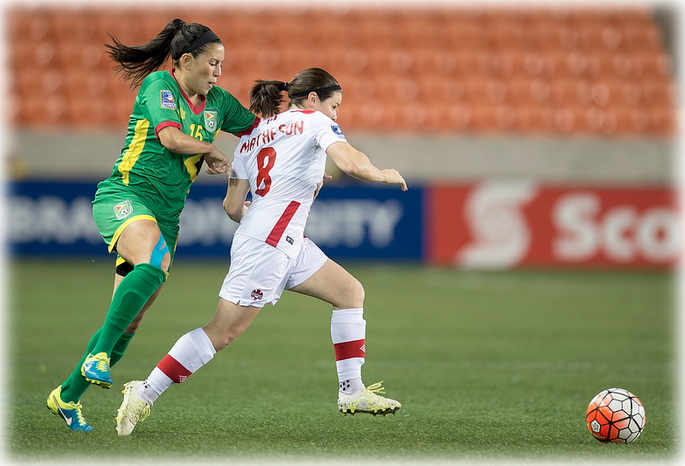 Why is DMath so excited about all the young players coming into the Canada squad? What's it like to play for one of the most colorful coaches in the women's game? And what inspired her to become one of the best attacking midfielders in the women's game today? The hero of the 2012 Olympics shares this and so much more!
As a youth, the always calm and collected footballer split time between the Canada National Team and the Princeton Tigers (where she majored in economics). Smarts, athleticism, and determination are just a few of the traits that have made Diana a favorite among fans all over the world. And at 5-feet-0, she continues to break down old stereotypes to inspire young people, showing you don't have to fit into a certain mold to achieve your dreams.
After two injuries sidelined her for most of 2015, Diana worked hard to return, determined to make an impact for her side at the Women's World Cup in Canada. She discusses how much it meant for her to get back to playing form and represent her country on her hometown pitch in Canada.
And as the face of the NWSL's Washington Spirit, Diana shares with us what makes this team so special and why she's excited for the 2016 season to begin.
So, sit back with a few beaver tails, pour yourself a Tim Horton's Double-Double, prepare your inner-Canadian to rise to the top, and enjoy this inspiring one-on-one with the Diana Matheson (#8!!!).
Check out Diana's website.
CONCACAF
It's no surprise that USA and Canada have punched their tickets to the 2016 Olympics in Rio via the CONCACAF Women's Olympic Qualifiers. But there were small surprises that came out of the underwhelming tournament and we're nit-picking them to death! Plus, we're on the case to uncover the mystery of the missing fans! Could it be a direct result of zero-promotion from CONCACAF? Nah…
CONCACAF BONUS!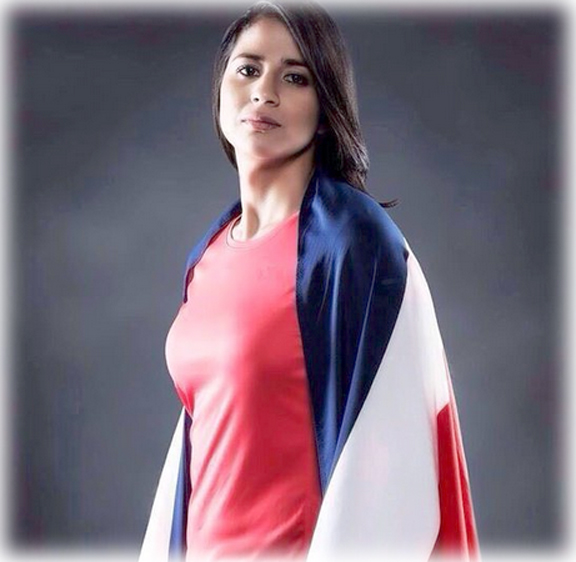 WWFShow's Mexico correspondent Pamela Del Olmo was in Texas for the tournament and caught up with Costa Rica star midfielder Shirley Cruz in the media mixzone! WARNING/ADVERTENCIA: Dig out your Spanish Dictionary or call up your old Tia, this interview is all in Spanish, amigos! Don't worry, English-speaking Cruz fans, we will have the translation up on the WWFShow Tumblr page muy pronto!
Follow Pamela on Twitter @pndom.
Frauen Bundesliga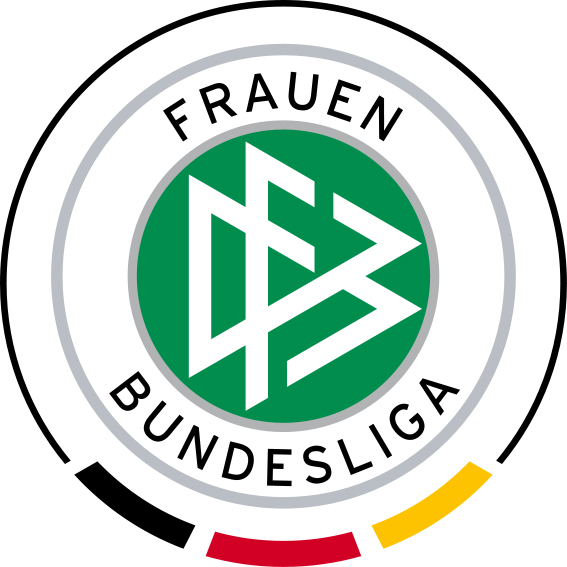 The second half of the 2015/16 Frauen Bundesliga has kicked off and our friend and German sports writer Jana Lange is back to update us on all the exciting happenings. Which players have left the league? Who are the new players coming in? And which top teams have brought in new coaches? Jana gives us die ganze Enchilada! (Told you we were heaping on the international flavor!).
Follow Jana on Twitter @jott_ell .
NWSL Previews, Part 1
The 2016 NWSL season kicks off on April 16 and we're bringing in expert pundits to help preview two teams per episode leading up to the start of the season!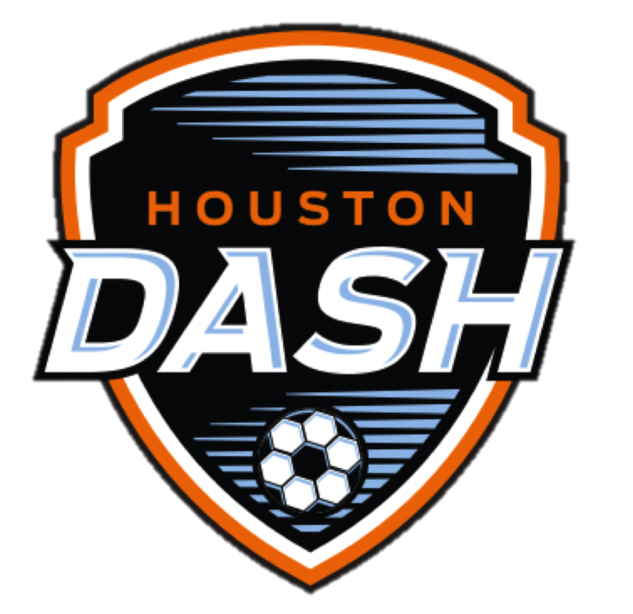 First up… We Dash-On over to Texas with Louis Roesch from OrangeintheOven.com. Lou has reported on the Houston Dash since their inception and brings us a highly-personal account of what we should look for in Coach Randy Waldrum's revamped team.
Follow Lou on Twitter @sportsguy409.

Next, we head down south to FLA for a unique perspective of the newest NWSL expansion team, the Orlando Pride. Our friend from Women's Soccer Weekly, Michelle Stile brings us up to date on the latest moves and grooves being made by Head Coach Tom Sermanni.
Follow Michelle on Twitter @oldpipster.
Australia Women's National Soccer Team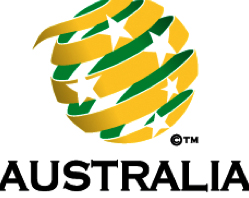 The Matilidas are gearing up for their Olympic Qualifiers in Asia. That only means one thing… Cheryl Downes, our resident Aussie writer from The Women's Game is back to bring us up to speed! How tough is it for Australia to qualify against teams like Japan, The Koreas and China? Which players are too injured to even participate? Hold on to your Koala! Cheryl brings us all the Crikey details! (Could we fit any more Aussie stereotypes in this paragraph?). Sure, but first, let's throw another shrimp on the Barbieri!
Follow Cheryl on Twitter @ChicasFootball.
Plus…
Have you missed the Schmidt-Bits? Haven't heard 99 Luft Balloons in awhile? We have you covered in this one jam-packed, smoking hot show!
Fade Out Music by Colbie Caillat
Original Broadcast Date: February 20, 2016