Women's World Football Show, Episode 71 features exclusive interviews with Boston Breakers head coach Matt Beard; Portland Thorns FC head coach Mark Parsons; Denmark striker Nadia Nadim; London striker Jill Scott and head coach Mark Sampson; and USWNT head trainer Dawn Scott.
Women's World Football Show is wrapping up the 2016 NWSL previews with two Londoners, Head Coaches Matt Beard (Boston Breakers) and Mark Parsons (Portland Thorns FC). These two coaches have new teams, new players and a new outlook on 2016!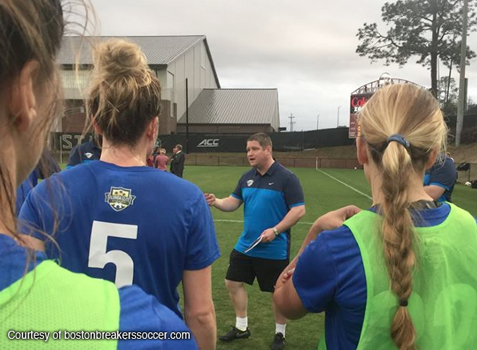 It's a new league for Matt Beard, but he's up for the challenge and ready to take Beantown by storm. The Breakers coach has spent the past 11 years coaching women's top flight teams. His accomplishments include an FA Women's Cup, Community Shield, FA Premier League Cup, 2-time FAWSL Cup and more. The former FAWSL Manager of the Year talks about his entry into the NWSL, his first college draft experience, and the challenges facing his team and himself in 2016.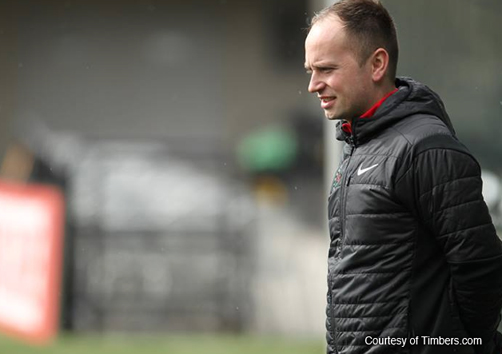 Mark Parsons has shown that he can take an NWSL team into the playoffs and he's hoping to do the same for his new team in Portland. The former Chelsea Ladies gaffer gives insight on the psychology of coaching and what he hopes to achieve in the Rose City. Parsons shares his thoughts on the Portland fans, the city and many of his new players.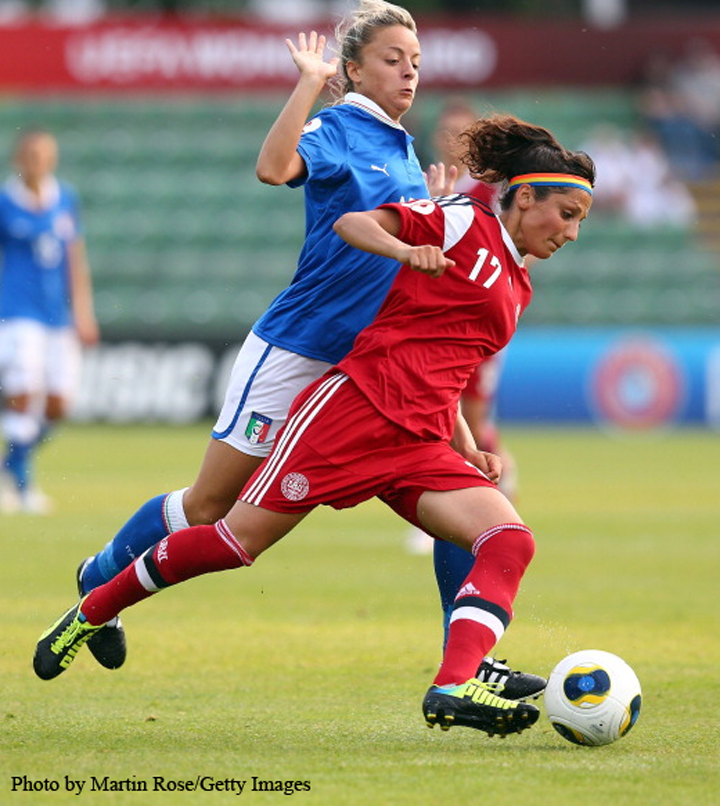 Nadia Nadim
Michelle Stile is in Portland for Orlando Pride's inaugural match against the Thorns FC,where she catches up with striker Nadia Nadim. Nadia takes us along on an inspirational trek from her beginnings in Afghanistan to her journey to Portland. The Danish international has easily become the most dangerous striker in women's football today. What drew her to the medical profession, what is her new role in Portland, and what is the story behind her trademark headband? Dr. Nadim is in the house!
England vs. Belgium
Adam traveled over to Rotherham for England vs. Belgium in the Group stage of the UEFA qualifiers. The match ended in a dramatic draw, with England midfielder Jill Scott getting the equalizer. We hear from the Lioness as she gives her thoughts on the game, the team and the future of England squad. Also on tap is England manager Mark Sampson with his views on the match and the depth of his England side.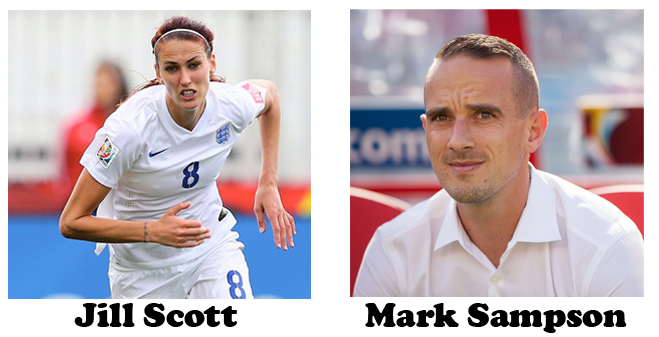 Dawn Scott, USWNT trainer
How has the U.S. Women's National Team earned the reputation as one of the fittest teams in women's football? Dawn Scott, the teams head trainer sits down with Michelle Stile to share some trade secrets. This is a rare interview with one of the main influencers in the USWNT's success on the field.
For cool behind-the-scenes pictures and videos, follow Dawn Scott on Twitter @DawnScott06.
Plus…
NWSL kicks off their historical fourth season; FAWSL updates; 2016 Olympic draws and More!
Fade Out Music by The Clash
Original Broadcast Date: April 17, 2016