Women's World Football Show, Episode 81 features exclusive interviews with England midfielder Jordan Nobbs; Northern Ireland defender Jess Foy; and Venezuela forward Deyna Castellanos.
Women's World Football Show features a few of the game's rising stars. First up is England and Arsenal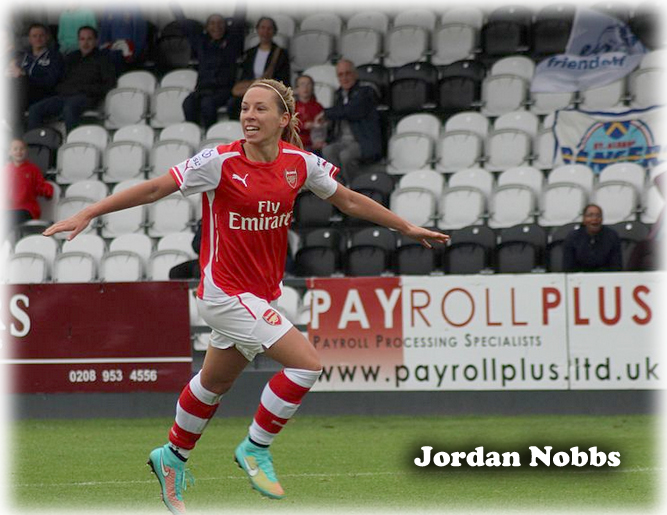 midfielder Jordan Nobbs. As one of the more skillful players in England and in the world, Jordan has become known for her versatility. Adapt and attack is one of the many reasons why Jordan Nobbs is one of the first names on the team sheet for Mark Sampson's England squad.
In this interview Jordan tells us about her time growing up in the North East of England and her big move to Arsenal to play at the highest level in the FAWSL. She also opens up about her experience scoring the winning goal for England in the UEFA U-19 Final. What are her goals on the England team going forward and how important are the upcoming 2017 Euro qualifiers vs. Estonia and Belgium? Jordan opens up on this and so much more! If you want to get to know one of England's fastest rising stars, you want to catch this exclusive with Jordan Nobbs!
Jessica Foy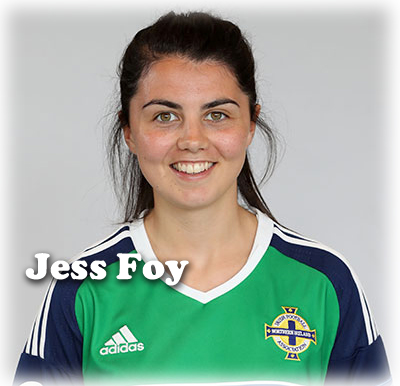 Northern Ireland has steadily improved over the past few years and defender Jessica Foy is a huge part of the team's exciting evolution. Despite starting football relatively late in life, Jess has wasted very little time developing her game and rising to that next level. The 17-year old continues to make a big impact for her club Glentoran Belfast United team and the Northern Ireland National Team… and she's just beginning to shine!
Deyna Castellanos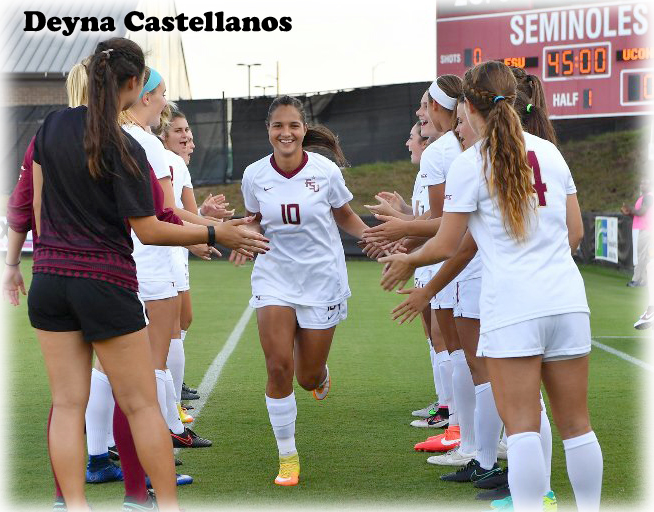 To kick off the 2016 women's college season, is back with an exclusive one-on-one with Florida State University and Venezuela international Deyna Castellanos. The 17-year old forward grants one of her very first interviews since joining FSU, giving us a glimpse of a bright future in the making!
USA News
If you thought it couldn't get any weirder in the good old USA, you are dead wrong! From Megan Rapinoe's recent protest to Washington Spirit owner Bill Lynch's underhanded move, we try to explain it all. Plus, what's the big deal with the American Flag? Our USA co-host will walk you through it!
Vote for Women's World Football Show for the Football Bloggers Awards. Simply copy + paste + Tweet: "I am voting in the @TheFBAs for the @WWFShow in the best football #Podcast category."
Plus…
NWSL and FAWSL updates; player news and MORE!!
Fade Out Music by Empire Cast
Original Broadcast Date: Sept. 11, 2016
Photo credits courtesy of: Jess Foy, IFA; Deyna Castellanos, Twitter @deynac18