Women's World Football Show, Episode 89 features an exclusive interview with FC Rosengård midfielder Ella Masar; Plus, women's soccer bloggers Karen Valenzuela, Sophie Downey, and RJ Allen.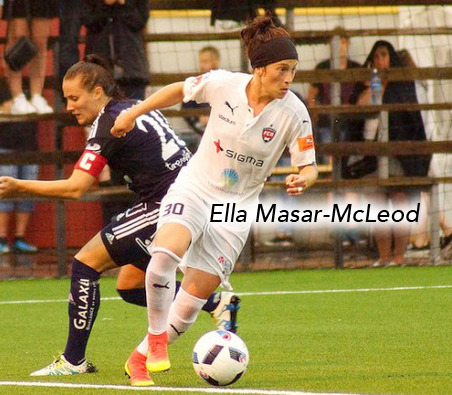 Ella is back and better than ever! The fan-favorite footballer updates us on her massive success at FC Rosengård in the Damallsvenskan League in Sweden. Ella also shares her thoughts on football in Sweden, her continuing growth in the game and the opportunities playing and living abroad has offered. With 14 goals in 21 games in 2016, Ella is proving herself to be a goal-scoring threat. What has led to this dramatic role change and what does the future hold for the affable soccer star? Ella gives us the insider scoop.
We couldn't chat with Ella without asking about the health and progress of her wife and teammate Erin McLeod! Ella shares this and more interesting tidbits about her life off the pitch. There are a few surprises (and prizes!) involved in this interview! But of course you'll have to listen to find out!! (6:29)
Follow Ella on Twitter @emasar3
Check out Ella's personal website – EllaMasar.me
Looking Back & Forward!
We're looking back on our favorite clubs, leagues and events of 2016. To help us do that, WWFShow welcomes a few of our friends and contributors – Karen Valenzuela of Woso of the Post, Sophie Downey of Girls on the Ball, and RJ Allen of Backline Soccer. Let's go!…
U.S. Women's National Team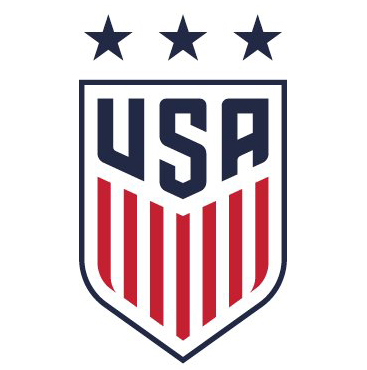 It was an interesting year for the USWNT. Their many successes were unfortunately overshadowed by a disappointing Olympic performance in Rio. Karen gives us the highlights, lowlights, best player, what to look forward to in 2017, and more. Plus a spirited discussion on Jill Ellis, Hope Solo and Megan Rapinoe! Get out the dramamine because (like USA's year), it's a roller coaster of a ride!
Follow Karen on Twitter @VictoriaNoir89
Watch Off The Post on YouTube!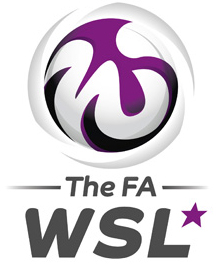 FAWSL and England
There's only one source we go to when we're talking all-things England, and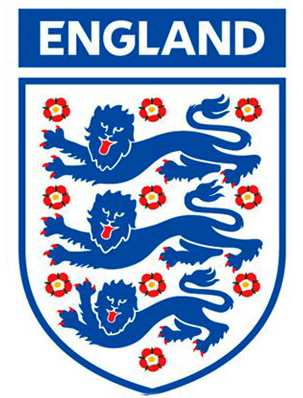 that's Girls on the Ball! Sophie stops by to give us a look back on FAWSL 1&2 in 2016. Who were the stars of the league and what were some of the biggest matches and moments? And with big changes on the horizon, what does the future look like for both leagues? Sophie lays it all out for us. Plus, a look back on the England squad and insight into what 2017 holds for the team.
Follow on Twitter @GirlsontheBall
Check out their fun and informative website at girlsontheball.com
NWSL
Its a league of intrigue and never-ending drama! So, it's only fair we put the National Women's Soccer League under the microscope. RJ is here to recap the season that saw great progress and at the same time, cringe-worthy moments (remember the baseball field fiasco in Western New York?). But despite the let-downs of the league, there were plenty up-sides including the emergence of great players, coaches and of course dream endings.
Follow on Twitter @backlinesoccer
Visit the website that asks, "Do you even woso?"
Plus…
WWFShow delivers their "Best Of" from 2016. As you would expect from a staff of worldwide correspondents, it's a diversified list. Big thanks to Jana Lange (Germany), Cheryl Downes (Australia), Alana "AJ" Johnson (USA – 1 vote AJ??), Pamela Del Olmo (Mexico), Kaitlyn "Jonesy" Jones (USA), Sarah "The Cowgirl" Hallett (USA, aka Patty's Barry the Beaver) and Barry the Beaver himself (Canada – can you guess what his list looks like, eh?).
Also…
Patty and Adam share their favorite interviews of the year, favorite moments and they reach their quota for most sound effects in one show! Oh never mind…
Fade Out Music by R.E.M.
Original Broadcast Date: December 31, 2016
Photo credits courtesy of: EllaMasar; FC Rosengard; Petter Arvidson