Women's World Football Show, Episode 55 features an exclusive interview with Scotland striker Lisa Evans; Soundbites from NWSL stars Christen Press, Ella Masar, Meghan Klingenberg and Morgan Brian; a Frauen-Bundesliga report with German sportswriter Jana Lange; Steel City FC Coaches Betsy Warren and Anita Rodriguez, and players Laura Saussol and Amy Vinopal.

Women's World Football Show welcomes Scotland national team forward Lisa Evans. From her days in the Scottish Women's Premier League to the German Frauen-Bundesliga, Lisa has traveled a long and winding road through women's football success and she takes us along every twist and turn.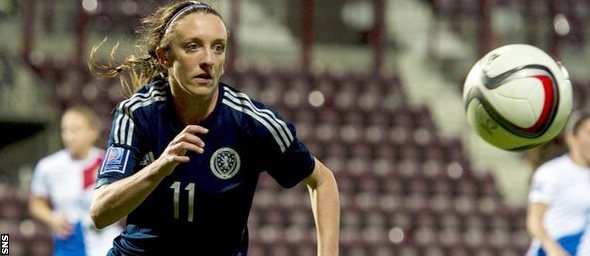 As a youngster, Lisa left her home playing for Glasgow City to travel to Germany to play for Turbine Potsdam. The affable young star tells us how she learned to adjust to a new culture and a new language.
Lisa also gives us the scoop on her recent 3-year contract with Turbine's rival, FC Bayern Munich. And Adam gets her to tell us who she considers the best player she's ever played against. You'll be surprised at that one. If you love Scotland, Germany and women's soccer (and we know you do) – You'll love Lisa's story!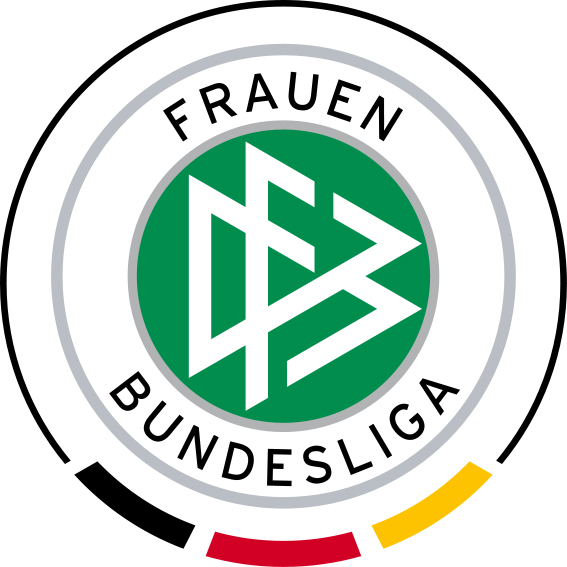 Frauen-Bundesliga Preview, Part 2
In this second part of our two-part series on the 2015 Frauen-Bundesliga season, Adam and our German correspondent Jana Lange discuss the German league's Top 4 teams – FFC Turbine Potsdam, FFC Frankfurt, FC Bayern Munich and VfL Wolfsburg. Adam and Jana go over the rosters, recent transfers, injuries and each teams' chances on winning the crown. You can't follow the league until you listen to this preview show. It will sure to have you singing Ein Prosit and cheering "Wunderbar!"
NWSL
The 2015 NWSL season has wrapped up and our very own AJ "Postgame Gator" Johnson was at Chicago Red Stars vs. Houston Dash match for the last game of the regular season. And as usual, AJ came back with a slew of first-rate soundbites from Chicago's Christen Press and Houston's Ella Masar, Meghan Klingenberg and Morgan Brian.
Steel City FC
On his recent trip to the States, our "Man on the Go" Adam (and "Beaver on the Go") traveled to Pittsburgh to visit WPSL debutantes Steel City FC. We hear how the team is progressing and strides for the future from Coaches Betsy Warren and Anita Rodriguez, All-Star goalkeeper Laura Saussol, and star striker Amy Vinopal.
Plus…
FAWSL 1&2 updates, NWSL semifinals preview, 2015 All-Africa Games info, NCAA rankings and More!
Fade Out Music by Sleater-Kinney.
Original Broadcast Date: September 6, 2015