Women's World Football Show, Episode 137: Final show of 2018 features exclusive interviews with Durham Women FC defender Becky Salicki and BBC Sport journalist and broadcaster Janine Anthony.
Becky Salicki
Durham Women FC are making a push toward promotion from the FA Women's Championship to the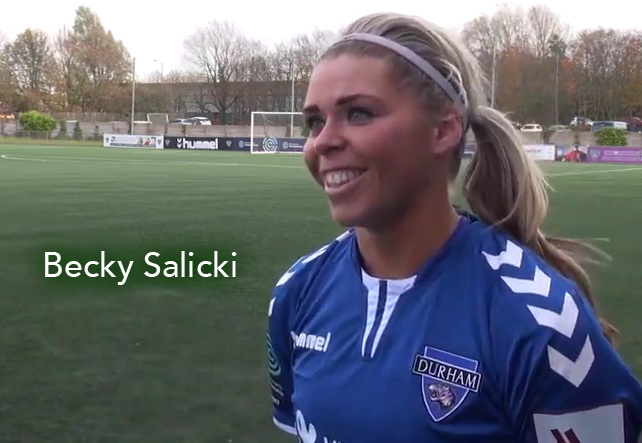 Women's Premier League. Big victories including a Continental Cup win v Everton, a 0-0 draw away to Manchester United Women and a big 3-1 at home against the Lady Red Devils, is making the world sit up and take notice. And a big piece of the Wildcats' success is due to a solid backline that includes central defender Becky Salicki.
Adam sits down with the Becky to talk about her inspiring comeback injury; preparation strategies ahead of matches against powerhouse team Man Utd; balancing work and pro football; and more! Plus, Becky shares a surprising and inspiring story involving her friend Jordan Nobbs. This is one interview you want to catch! (4')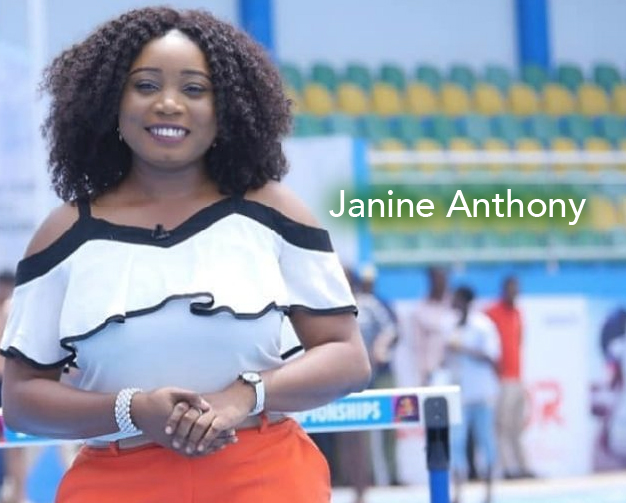 Janine Anthony
There are many exciting teams heading to Women's World Cup this summer, but none as intriguing as that of the African nations' teams. BBC Sport Africa journalist and broadcaster Janine Anthony is here from Lagos, Nigeria to share her personal insights on Nigeria, South Africa, and Cameroon.
How are the African teams preparing for WWC? Who has the best chance of making it out of their group? Which African players should we be watching? And why is Cameroon the Real Deal? Only Janine knows and she's laying it all out there exclusively for WWFShow listeners! Plus, despite all the controversies surrounding the CAF Cup of Nations, Janine tells us why, in the end, the football came through. Are you ready to get pumped with positive energy? Then you need a shot of Janine Anthony and this special African Nations report! (48′)
Follow Janine Anthony on Twitter @Chiquadiva
PLUS…
WWFShow "Best Of" Awards; Continental Cup draw; NWSL news; W-League report; A look back at 2018 favorite moments, awkward interviews & MORE!
Follow Women's World Football Show on Twitter, Facebook, Instagram, and our blog at wwfshowblog.com.
Listen to Women's World Football Show on Apple Podcasts, iHeart Radio, Spotify, TuneIn Radio, Stitcher, Soundcloud, and direct from our website at www.WWFShow.com.
Photos/Logos Courtesy of: Becky Salicki; Janine Anthony
Original Broadcast Date: December 21, 2018
Women's World Football Show website design, artwork, and theme music by Patricia La Bella
Women's World Football Show® is a registered trademark and it's audio and logo cannot be used without expressed written authorization.