Women's World Football Show – Episode 95 welcomes USWNT icon Julie Foudy and German sports writer Jana Lange.
As one of the more influential voices in women's soccer, Julie Foudy continues to make an impact in the lives of young people everywhere. Women's World Football Show welcomes the former captain of the USWNT to chat about a few of her upcoming projects, including her new book, Choose to Matter. In this engaging book, Julie encourages young women to find the leader that exists in all of them, whatever their personality or vocal chord strength might be.
Along with her book, Julie is releasing a video series through ESPN W titled #SockTalk, where she takes the audience along on the interviews she conducted for the book. Her interviews are always insightful, funny and inspiring. As a two-time Olympic Gold Medalist, two-time Women's World Cup champion and now respected sports broadcaster at ESPN, Julie has become an advocate for teaching young girls to "step out of their comfort zone and become comfortable with the uncomfortable." In this exclusive WWFShow interview, Julie shares why it's important to empower young people to do and be more than they think they can be.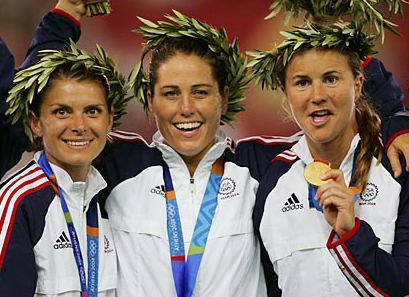 Julie also shares her thoughts on the current state of women's soccer in the USA, what she thinks about USA players leaving the NWSL to play overseas, why she thinks Hope Solo is not a good fit for the future USWNT, and so much more! Julie is candid, honest, forthright and funny! If you're a fan of women's soccer and believe in empowering young girls to be leaders, this is a "must-listen." (7:00′)
Important Links:
Order Julie's book "Choose to Matter" on Amazon
Watch the first episode of #SockTalk featuring Mia Hamm and Alex Morgan.
JulieFoudyLeadership.com
Documentaries on the 1999 team:
Dare to Dream: The Story of the USWNT
The 99ers (ESPN Film, Nine for lX)
Germany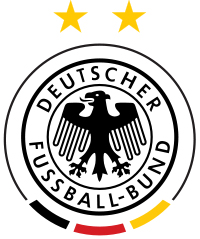 Women's World Football Show
welcomes back respected sports writer
Jana Lange
to talk all things Germany. Jana gives her report on the SheBelieves Cup, which saw FIFA's new #1 team finish in second place. In this segment Jana chats with Adam about the high's and lows from the German team, a look at some of the young players coming in, the style of play under new coach Steffi Jones, and more! With the 2017 European Championships around the corner, Adam and Jana discuss how some of the "big hitters" are shaping up.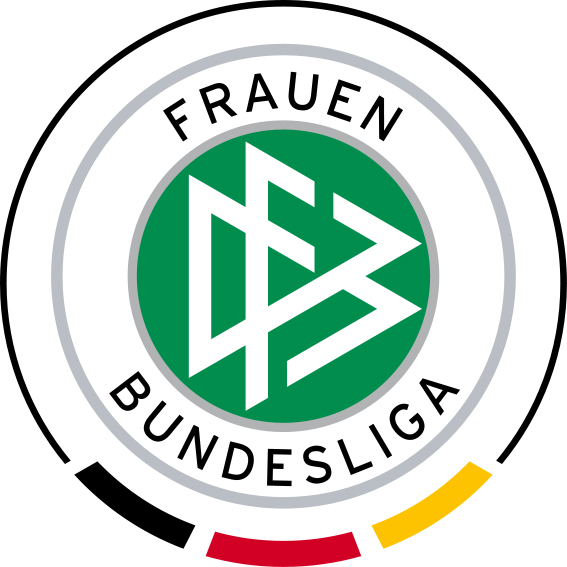 There's more exciting football happening in Germany as the Frauen Bundesliga table is heating up. Is Bayern out of the title race? Are there signs of FFC Frankfurt getting back on track? What's the scoop on Bayer Leverkusen? And which teams look to be slipping into relegation? It's all here and more in this special German report! (50:00′)
Plus…
A full report on the UEFA Women's Champions League
Update on the current USWNT roster heading into the Russia friendlies
NWSL new signings
And More!
Fade Out Music by Prince
Original Broadcast Date: March 26, 2017
Photo credits courtesy of: Al Tielemans, usscocer.com; JulieFoudyLeadership.com