Women's World Football Show, Episode 86 features exclusive interviews with former Canada WNT goalkeeper Karina LeBlanc; USWNT stars Crystal Dunn and Tobin Heath; From Brazil, women's sports advocate Carolina Garcia; and women's soccer vlogger Karen Valenzuela.
Life is about lessons and on this week's surprise episode of Women's World Football Show we learn from the best. First we welcome former goalkeeper for Canada Women's National Team, Karina LeBlanc!
As a shy kid growing up in a small Caribbean island, Karina grew to be one of the most popular goalkeepers in the women's game, a champion for self-expression and a voice for underdogs everywhere. Karina discovered soccer at the ripe old age of 11, beginning a journey into self-discovery which made her known throughout the world for a personality as colorful as the mohawks she rocks.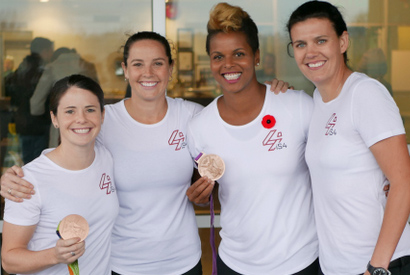 With 5 World Cups and 2 Olympic games under her belt, the Olympic bronze medalist is the longest serving women's soccer player in Canadian history. In this entertaining interview, KK takes us back to her childhood, shares her experiences as an elite athlete and brings us up to date on her latest projects. One in particular is iS4, a developmental soccer camp and motivational program founded by Karina and former Canada teammates Diana Matheson, Christine Sinclair and Rhian Wilkinson.
Karina spent her career showing us that we can be fierce and fiery and still be light-hearted and caring. Today, she continues to change lives off the pitch with her charity work and motivational speaking. So, get ready to ROCK with the funny, inspiring and thought-provoking Karina LeBlanc! (4:00′)
Visit the iS4 website & follow them on Twitter @iS4tweets
USA v Romania
Patty was on the scene as the U.S. Women's National Team took on Romania at StubHub Center in Carson, CA. What did we learn from this match? You'll have to tune in to find out. And listen as we get 'schooled' by USWNT head coach Jill "It's simple fricken math" Ellis as she explains her much maligned 3-in-the-back formation. Plus, we also talk one-on-one with Crystal "Attack-Attack" Dunn and Tobin "I can be effective yet still stay true to my style" Heath. You WANT to listen to these interviews! (31:16′)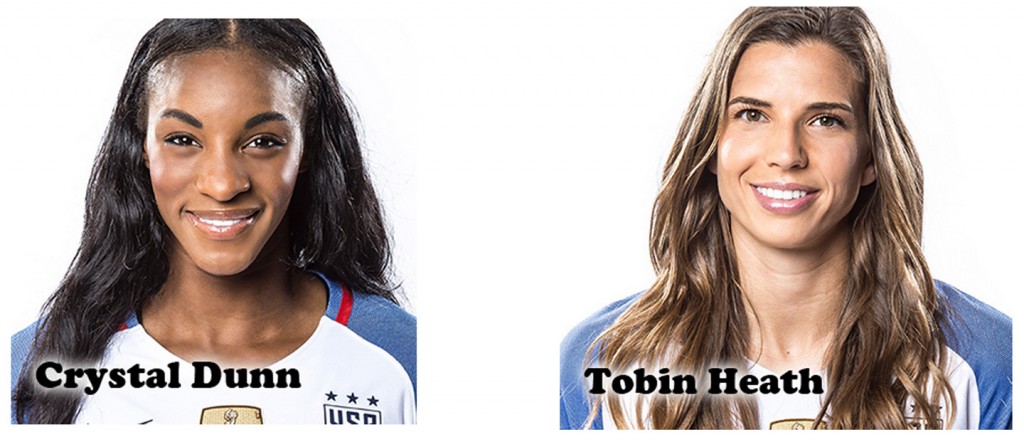 South America!
To say football is huge in So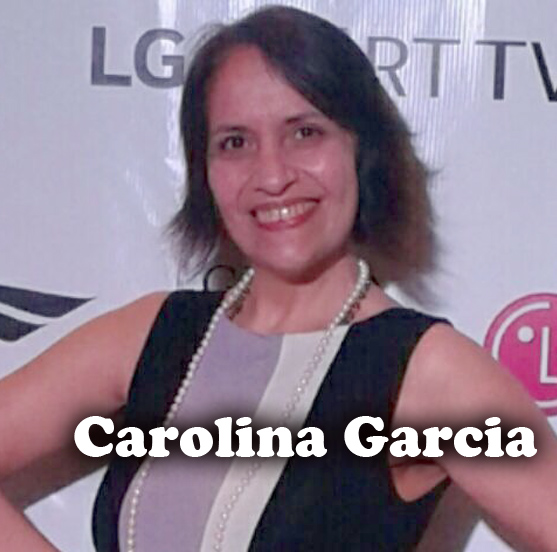 uth America is an understatement. However apart from Brazil, the women's game in South America has kept a low a profile. The good news is – things are changing! To  understand how, Adam sits down with Argentine executive and women's sports advocate Carolina Garcia. As a sports marketing professional, Carolina is at the forefront of the South American women's game movement. How is the game growing in that region? How are the men's teams helping? What's being done to help get more women's teams to bigger stages such as the World Cup and Olympics? Class is in session and Carolina is here to explain it all! (46:46′)
Follow Carolina @carolina_latina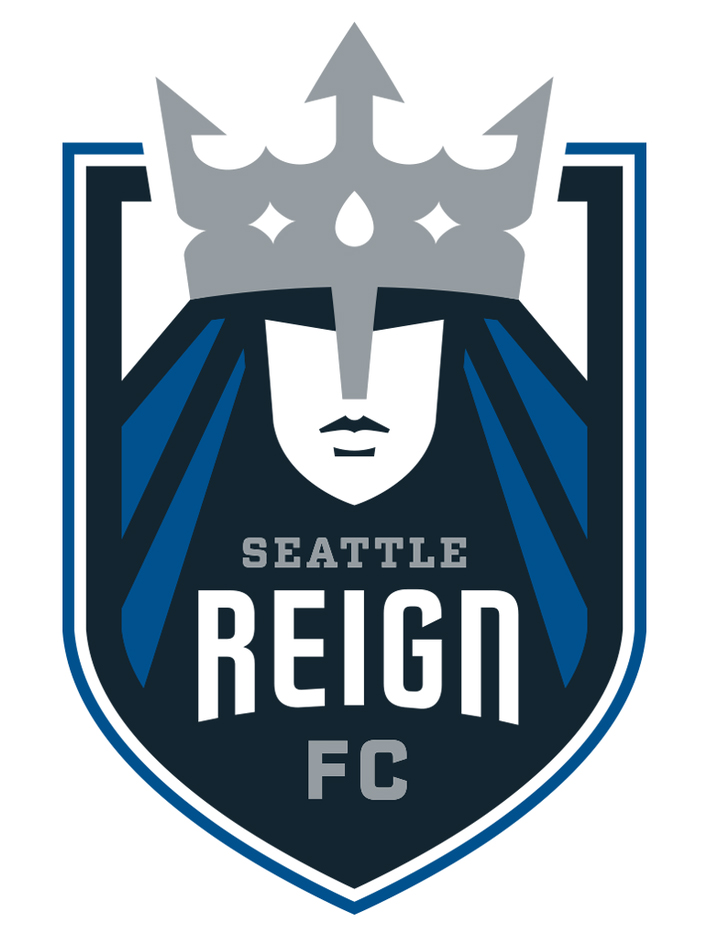 Seattle Reign FC
Let's face it, Seattle Reign FC fans have ridden a roller coaster of emotions since the NWSL began. No other team has seen the caliber of players than Laura Harvey's group, yet they continue to fall short. To learn about the enigma that is the Reign, we bring in contributor from Woso Off The Post (and Reign super fan) Karen Valenzuela. Adam and Karen dissect the Reign's 2016 season and look at what the club needs to do in 2017 to get back to the top. (1:06:19′)
Watch Woso Off The Post (or as Karen says "CHECK US OUT!")
Follow Karen on Twitter @VictoriaNoir89
Plus Updates on…
U20 Women's World Cup; NCAA College Cup; Africa Cup of Nations; NWSL 2017 College Draft and MORE! Get your pen and paper out because school is IN!
Fade Out Music by Alanis Morissette
Original Broadcast Date: November 20, 2016
Photo credits courtesy of: ussoccer.com; canadasoccer.com; iS4.ca; KarinaLeBlanc.com