Women's World Football Show, Episode 51 features an exclusive interview Sky Blue FC striker Kristin Grubka; and a Mexico Women's National Team report with Pamela Del Olmo.

Women's World Football Show welcomes Sky Blue FC defender Kristin Grubka! The Florida native gives us a fun snapshot of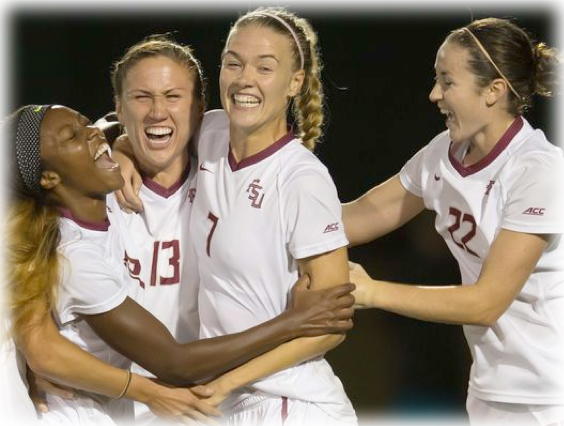 her childhood from surfing in the shadow of the Space Shuttle to helping Florida State University win the NCAA 2014 College Cup.
As the No. 10 overall pick in the 2015 NWSL draft, Grubka has definitely made a name for herself in the league. Sky Blue might be struggling in the standings, but the tall centerback gives us more than a few reasons to still Beez Up. No matter how bad you're feeling, pull up a chair and take a listen to Grubka. This interview is good for at least 20 smiles. We can almost guarantee it!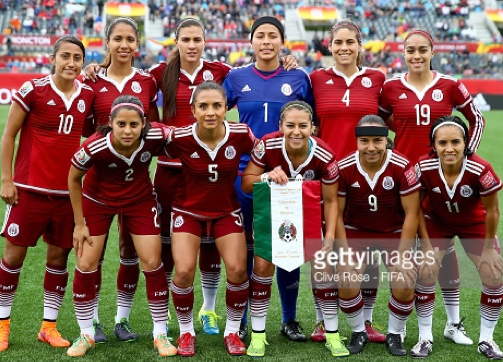 Mexico Update
Not making it out of the World Cup group stage this summer was a huge disappointment for Mexico and their fans. So we dialed up our friend and Mexico correspondent, Pamela Del Olmo to give us the inside scoop. What really happened to Mexico in Canada and what does the future hold for this talented team? Plus an update on the Charlyn Corral controversy and the status of head coach Leo Cuellar. Who's staying and who's going? Pamela gives us the whole enchilada with a little salsa on the side. We don't know what that means, but it sounds good.
NWSL & FAWSL
Updates from the league, injury reports, transfers, trades and more! Plus, why does Adam sound so chill?
Fade Out Music by Fringe.
Original Broadcast Date: July 17, 2015