Women's World Football Show, Episode 37 features an exclusive interview with former USWNT midfielder Lori Lindsey; Plus, an Australia update with Aussie Sports Reporter Cheryl Downes.

What is Lori Lindsey doing now that she's hung up her boots? Women's World Football Show catches up with the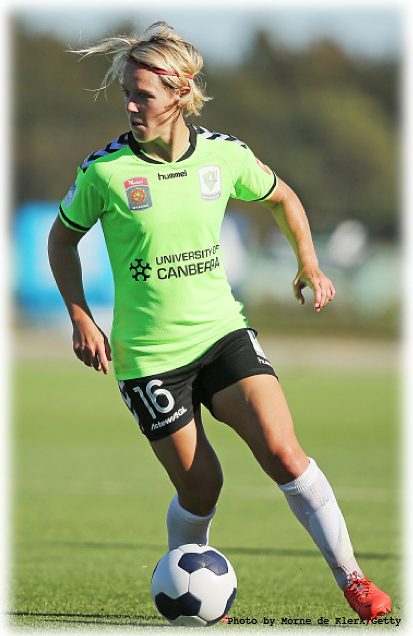 former US Women's National Team and fan-favorite midfielder to find out!
After 15 years in the USWNT player pool, the ambitious footballer is looking at a future of fitness training & continuing her quest to inspire. Lori's story is one of inner-strength, driving force and self motivation and she shares it all with us! This is one of the more honest and in-depth interviews we've ever featured. But hey, it's Lori Lindsey – what do you expect?
Algarve & Cyprus Cups Preview
Patty and Adam discuss the upcoming Algarve and Cyprus Cups (in that order). How do the groups stack up? Who are the players to watch? And which nations have the best shot at hoisting a trophy? No need to do your research because we've done it all for you!
Cheryl Downes
Back in the house is our resident Sheila, Cheryl Downes from The Women's Game. Cheryl gives us an update on Australia heading into Cyprus Cup with player updates, team insights and why she thinks England is no match for the Mighty Matildas.
Plus…
A look at how one network is working hard at marketing the Women's World Cup; info on the England vs China friendly in Manchester; and of course, Adam somehow manages to squeeze in a Schmidt-Bit.
Fade out music by The Jackson-5
Original Broadcast Date: February 28, 2015