Women's World Football Show, Episode 136 features exclusive interviews with Seattle Reign FC striker Beverly Yanez; New Zealand sportswriter Helena Wiseman; and soundbites from U.S. Women's National Team Head Coach Jill Ellis.
Seattle Reign FC forward Beverly Yanez's career has skyrocketed since she joined the NWSL in 2014. That happened to be the same year Bev made her first appearance on Women's World Football Show. Now she's back to chat with Patty about her career, her experiences playing in Japan, her participation in NWSL/US Soccer C License coaching program, and more!
As the 2019 NWSL season approaches, Bev continues to work hard preparing mind, body, and soul for the upcoming season. In this intimate interview, Bev shares her most memorable moments, the importance of the NWSL's recognition of the NWSL Players Association, her secrets to maintaining a long-term relationship, and more. Thought you knew all there is to know about Bev Yanez? You haven't listened to this interview! (28′)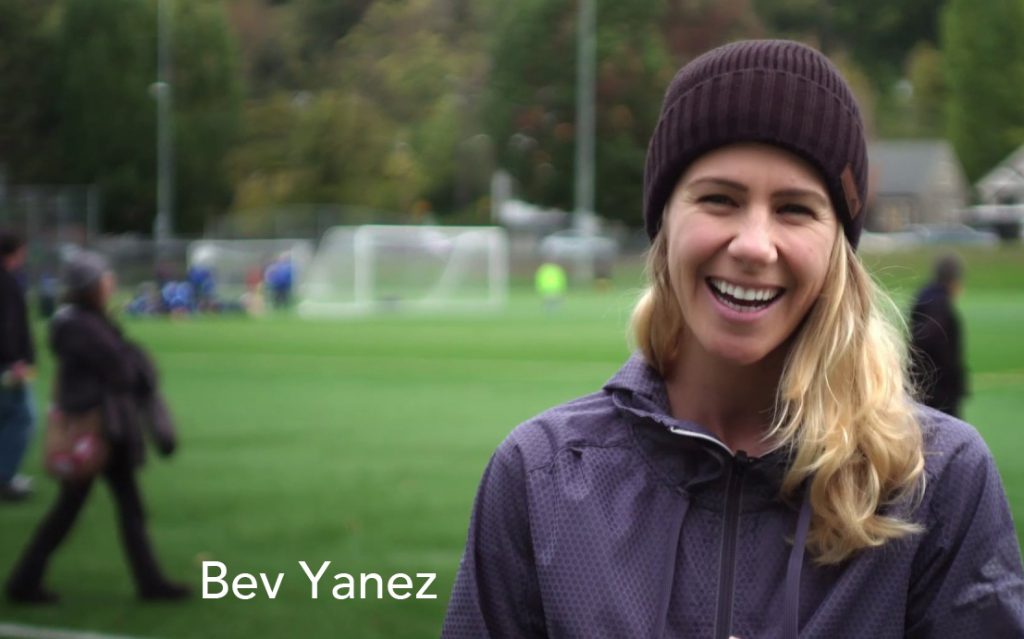 Women's World Cup Draw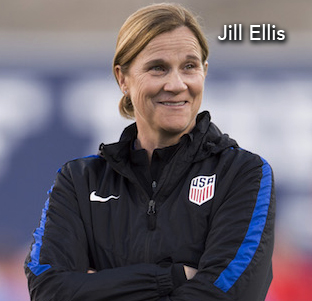 The Draw for the FIFA Women's World Cup France 2019 took place at La Seine Musicale in Paris on December 8, 2018. Patty and Adam take a preliminary look at each group. Which is the Group of Death, who has an easy road, and which match-ups pose the most problems. Plus, we hear from U.S. Women's National Team Head Coach Jill Ellis! What are her thoughts on the USA's group, the teams they'll be facing int he group stage, and the chances of the No. 1 team in the world defending their title? Jill give it to us straight! (15′)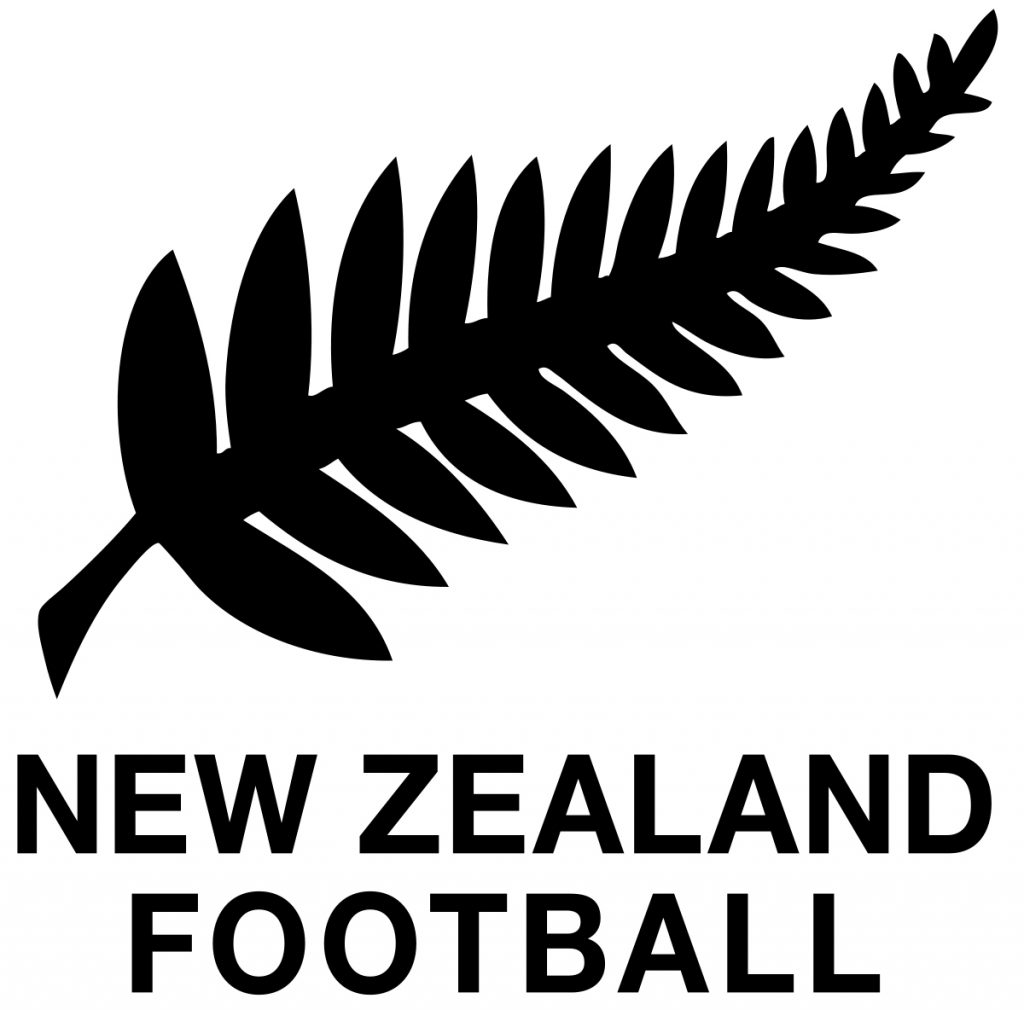 New Zealand
Women's World Football Show correspondent, blogger, and footballer Helena Wiseman sits down with Adam to talk about the recent upswing of women's football in New Zealand. The appointment of Tom Sermanni as the head coach of the NZ Women's National Team, the OFC qualifiers, the third-place finish in the 2018 U17 Women's World Cup, and the success of the National Women's League are all talking points in this exclusive interview. Learn how women's football is taking off in NZ and the role the Football Ferns are taking as they approach the 2019 Women's World Cup. (1:04')
Read more articles and check out the podcast at InTheBackOf.net.
PLUS…
FIFA 2018 U17 Women's World Cup recap; 2018 NCAA Women's Soccer Championship; UEFA Women's EURO 2021; FAWSL and W-League updates; And More!
Photos/Logos Courtesy of: Seattle Reign FC, Beverly Yanez, New Zealand Football, U.S. Soccer
Fade out music courtesy of Deedub
Original Broadcast Date: December 9, 2018
Women's World Football Show website design and theme music by Patricia La Bella
Women's World Football Show® is a registered trademark and it's audio and logo cannot be used without expressed written authorization.