Women's World Football Show, Episode 130: Features interviews with US Women's National Team players Christen Press, Sam Mewis, Crystal Dunn, McCall Zerboni, Head Coach Jill Ellis; an exclusive with Chile Women's National Team captain Christine Endler; University of California, Irvine Head Coach Scott Juniper; and Nettleham Ladies player Chloe Brock-Taylor.
The United States Women's National Team recently faced Chile in a couple of California friendlies and Patty was on hand to talk to a few of your favorite players:

• Christen Press was honored for her 100th cap in Carson, surrounded by family and friends. We chat with the introspective forward about the experience, her thoughts on team family, how she's taken control of her career, and more. (16')
• Crystal Dunn is at the top of her game for both club and country. The always uplifting Dunn shares her thoughts on her new role on the National Team, how playing at Chelsea helped her game, the college path, and more! (22:39')
• Sam Mewis is back in California after spending her college career at UCLA. The hardworking midfielder talks about how UCLA prepped her for the pros, thoughts on her North Carolina Courage team, Paul Riley and more! (26:48')
• McCall Zerboni chatted with us before her heartbreaking injury during the second match of the Chile friendlies. As the oldest player to earn a cap with the U.S. Women's National Team, McCall shares her perspective on her career, her future, why she never says, "never," and more! (31:47')
• Christine Endler is a rising star in women's soccer and we have an exclusive interview with the captain of the Chile Women's National Team. The Paris Saint-Germain goalkeeper talks about what it means for her team to play the USA ahead of Women's World Cup, the growth of the women's game in Chile, possibly playing in the NWSL, and more! You do not want to miss this interview! (35:51')
• Jill Ellis has a few opinions on Christen Press, Crystal Dunn and VAR (Video Assistant Referees) in the women's game. She shares it all right here! (43:23')
England's FA WSL 3rd Division (National League) is well into the season and one team on the rise is Nettleham Ladies FC. Adam sits down with Netts player Chloe Brock-Taylor to chat about this exciting time in her life and the season ahead. The young defender gives us a glimpse of life as footballer and student, as she balances football and university. In this spirited interview, Chloe shares her experiences playing for childhood idol Casey Stoney, how her football role models helped inspire her love of the game, and more. Despite the hard work it takes to follow your dreams, Chloe shows us that it can be done and it can be fun! (01:03')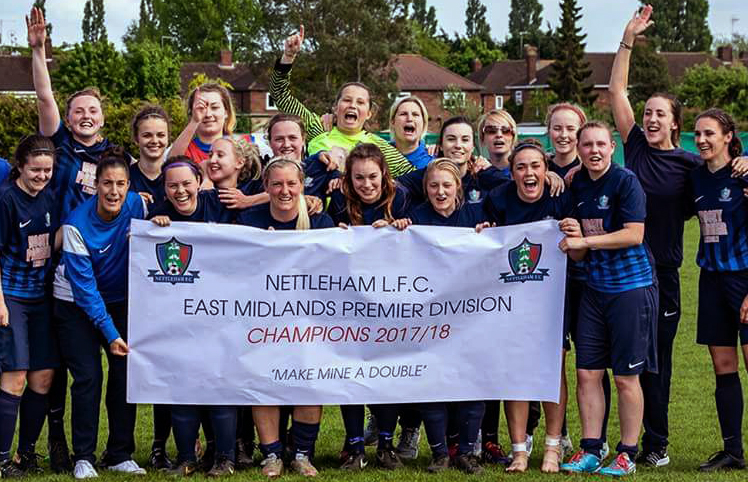 Continuing our college spotlight, Patty sits down with University of California, Irvine Head Coach Scott Juniper. The English native, in his 12th year as head coach, shares his thoughts on why the college system is the perfect avenue for young players to to take on their way to the pros. Scott also gives great insight on his 2018 squad, his scouting methods, and why saying yes to new opportunities is always a good idea. Ready to get an education… and a few laughs? Check out this interview with one of the most popular coaches in NCAA Div. 1 soccer! #TogetherWeZot (01:25')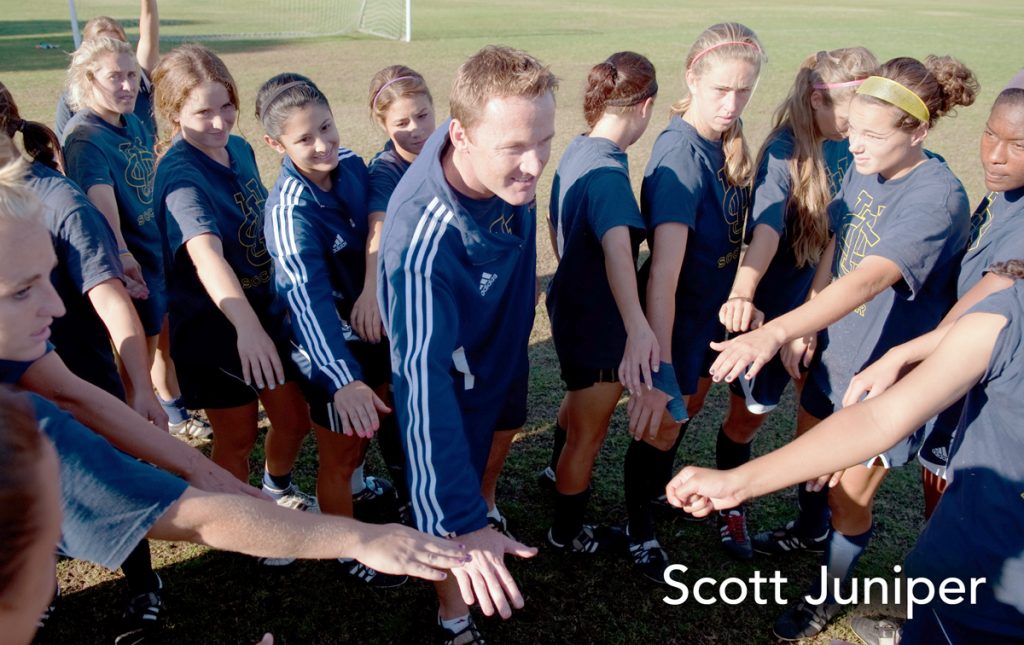 PLUS…
• More teams are qualifying for the 2019 FIFA Women's World Cup! We give you the rundown on new teams to qualify and upcoming qualifiers.
• The 2018 NWSL regular season is done and dusted. Now it's time to talk playoffs!
• FAWSL season is underway – we give you the updates on all 3 leagues! And what's the controversy with Manchester United Women? You'll want to listen!
• And more!
Photos Courtesy of: USSoccer.com; Patricia La Bella; PSG.fr; Nettleham LFC Facebook; UCI.edu
Original Broadcast Date: September 9, 2018
Women's World Football Show website design and theme music by Patricia La Bella
Women's World Football Show® is a registered trademark and it's audio and logo cannot be used without expressed written authorization.