Episode 110 of Women's World Football Show features exclusive interviews with Scottish defender Racheal Small; Capital head coach Emma Evans; Statements from Sky Blue FC GM Tony Novo and new head coach Denise Reddy.
Rachael Small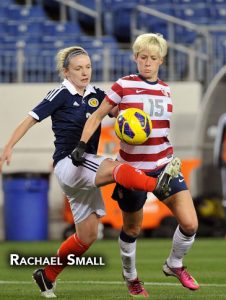 Scottish international defensive midfielder Rachael Small stops by to chat about her experiences playing for the national team and her current club, Hibernian L.F.C. in the Scottish Women's Premier League.
Rachael shares her soccer journey and reflects on some of her best memories of the past year with Hibernian, a side that is turning heads in the league. Women's soccer is on the rise in Scotland and versatile players like Rachael are a good reason why. Don't miss this awesome interview with the spirited footballer! (17:31')
Emma Evans
Women's World Football Show welcomes Emma Evans, New Zealand National Women's League coach and Women's Football Development Officer for Capital Football. The highly respected coach brings us up to date on the Capital, how they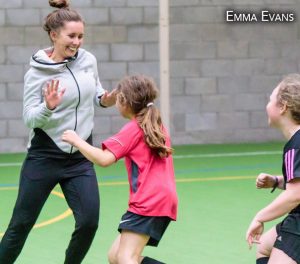 did during the season, the growth of the team and it's future. Emma also shares with us her thoughts on women's football in New Zealand and why it's important for stars to promote the game within the community.
As the NWL grows and the quality of the game improves, the players coming out of the league are rising as well. Emma shares her experience with watching a few of the NWL players who have gone on to play with the Football Ferns. She also shares why the league's improvement is setting the stage for the national team's emergence on the world stage. It you're interested in learning more about the NWL and women's soccer in NZ, then you'll want to hear Emma's interview! (42:00')
BREAKING…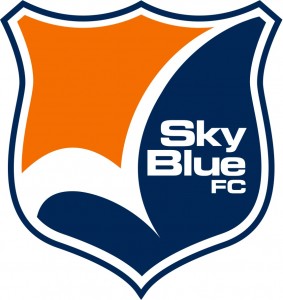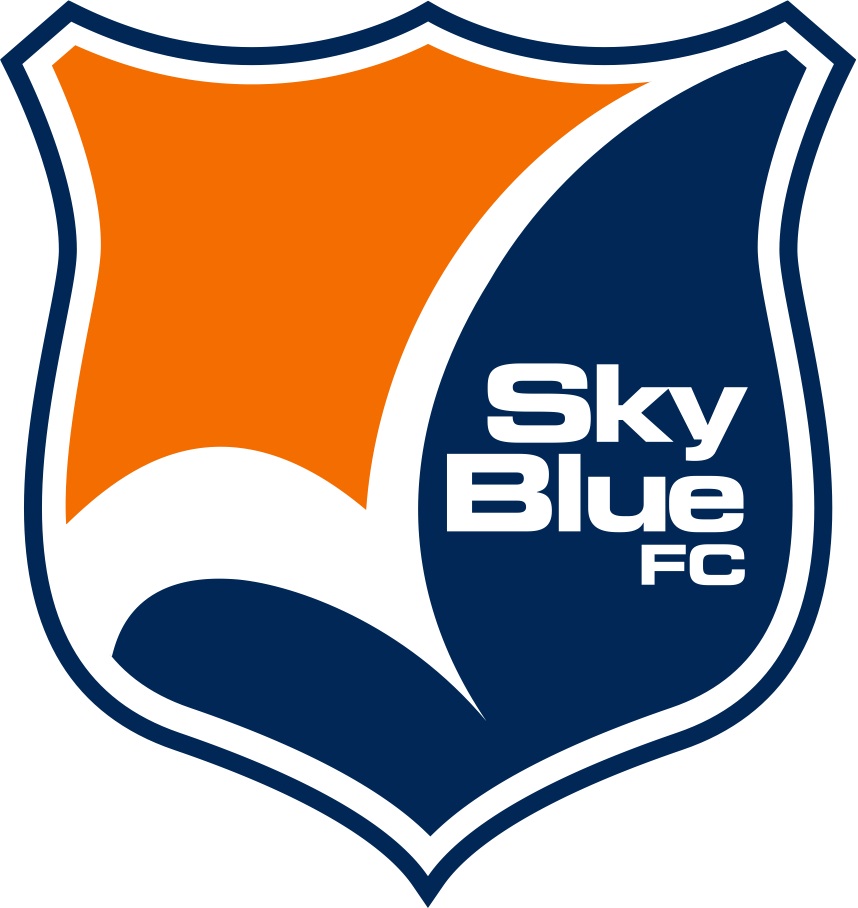 Sky Blue FC officially announced the hiring of Denise Reddy their new head coach. Most recently an assistant coach with the Washington Spirit, Denise is a New Jersey native who has previously served as a head coach in three different countries. We hear a statement from Coach Reddy and introduction by Sky Blue FC GM Tony Novo.
PLUS…
Updates from NWSL and Westfield W-League; Recap of the 2017 Women's College Cup Semifinals; the latest from Women's World Cup Qualifiers and MORE!
Original Broadcast Date: December 3, 2017
Photos courtesy of: Scottish FA; Emma Evans
Women's World Football Show website design and theme music by Patricia La Bella
Women's World Football Show® is a registered trademark and it's audio and logo cannot be used without expressed written authorization.