Women's World Football Show, Episode 91 features exclusive interviews with Sheffield FC manager Zoe Johnson; Former University of Pittsburgh standout Jaclyn Poucel; and FC Barcelona expert Michelle Taylor.
We're celebrating some of the world's most popular sporting cities with special guests who have carved their own paths to their footballing journeys. First up is Sheffield FC Ladies manager Zoe Johnson!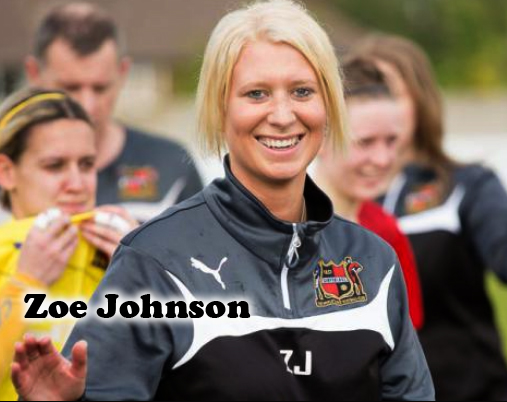 Sheffield made their FAWSL 2 debut in 2016, finishing a very respectable 5th place in the table. Zoe looks back on that season with thoughts on what worked and what needs to be worked on. She also shares her thoughts on the upcoming FA Cup, where Sheffield will meet Charlton in what's sure to be a thrilling match!
Zoe also gives her thoughts on managing a team balanced with youngsters and veterans, the challenges of the Spring Series, and the upcoming 2017/18 FAWSL 2 season. Sheffield is a team on the rise and Zoe gives us all the insight! (4:00′)
Jaclyn Poucel
Adam catches up with former University of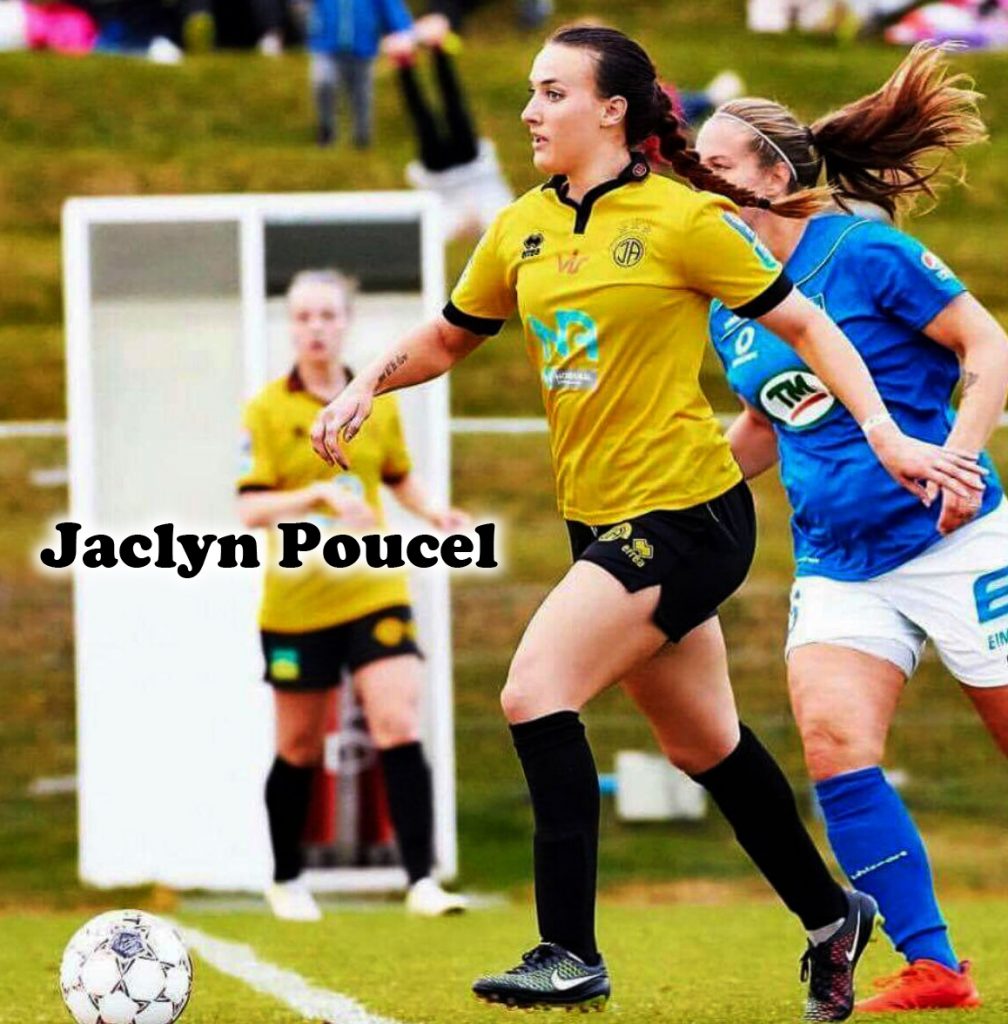 Pittsburgh standout Jaclyn Poucel. After her senior season, Jaclyn found herself on the list for eligible players for the 2015 NWSL college draft. But with a deep crop of draftees, the tall center-back went undrafted. But that didn't diminish her dreams of playing professional soccer !
In this spirited interview, the 5-foot-9 defender shares with us her journey to Finland and Iceland, as well as her experience playing for the Boston Breakers Reserves. Learning the love of the game from her mom, Jaclyn takes us through her childhood, her experiences as a young recruit, and her thoughts on the differing aspects of the women's game here and abroad. Plus, Jaclyn gives us the lowdown on some of her favorite places in Pittsburgh! (35:56′)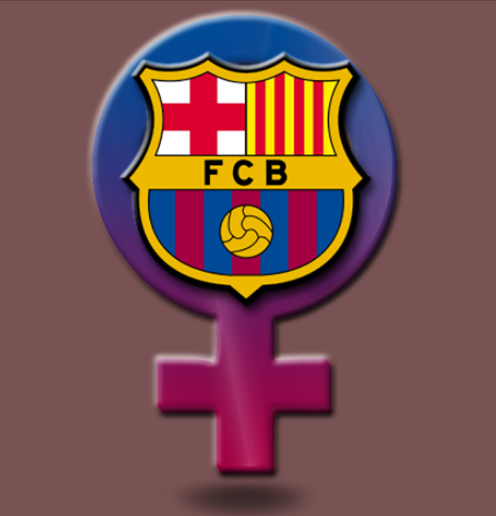 FC Barcelona Women
Everyone knows FC Barcelona is the most popular football team on the planet. So, it's only fitting to spotlight the FC Barcelona Women's team! To help us get to know the team and the women's Spanish League, we chat with Michelle Taylor. An expert on all things Barca, Michelle runs an English language twitter account covering the women's side, as well as the Spanish league. Adam sits down with Michelle to learn more about the club, the league and updates on the Spanish National Team. (1:03:30′)
Follow @barcawomen on Twitter
Plus…
We peek in on the FAWSL 2, give updates on NWSL transfers, and a W-League post season mini-preview! Also, what's going on with Canada? We've got the whole world in our hands on this episode – so don't miss a single minute!
Fade Out Music by Lauren Alaina
Original Broadcast Date: January 29, 2017
Photo credits courtesy of: SheffieldFC.com; Jaclyn Poucel; Michelle Taylor