Episode 108 of Women's World Football Show features an exclusive interview with Australian international and Melbourne Victory centerback Laura Alleway; Australian women's soccer writer Cheryl Downes and Germany sportswriter Jana Lange.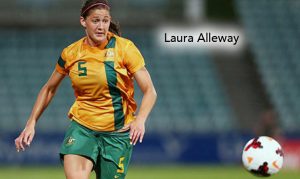 After winning the Westfield W-League championship with Melbourne City last season, Laura Alleway travels across town to play for rivals Melbourne Victory to begin a new season and a new role. Laura stops by to chat with Adam about taking on the leadership rold and why it's important to have a good mental state to play well.
Laura also gives us insight into her mid-season departure from Orlando Pride, the Tournament of Nations victory and the recent successes of the Australian Women's National Team. Plus the avid surfer gives us a few hints of what the future holds. (2:33')
W-League Preview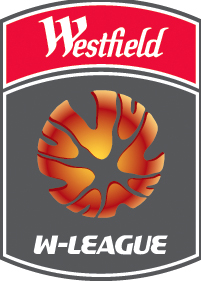 On the opening weekend of the Westfield W-League, From TheWomensGame.com, sports writer Cheryl Downes stops by to give us an in-depth preview of the upcoming season. How much has the new Collective Bargaining Agreement affect how we, the fans, watch the games? Which players and teams should we be watching? What's the deal with all the Americans playing down under? Cheryl gives us all the important info… and just how do you pronounce Katrina Gorry? We find out all this and more! Follow Cheryl on Twitter @ChicasFootball. (25:45')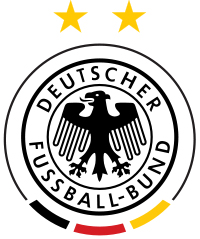 Germany Report
What's the story with the German Women's National Team? German sports writer Jana Lange breaks it all down for us and doesn't pull any punches in the process. In the second match of the World Cup qualifying matches, Germany lost to Iceland 3-2 in Weisbaden. Now Head Coach Steffi Jones is under pressure to win perfectly or lose her job. But the German players also have to do their job and it hasn't been pretty lately! It's an intense atmosphere for the German women and we're keeping an eye on the situations. One thing is for sure, you do not want to miss this very special German report! Follow Jana on Twitter @jott_ell! (1:08:00')
Plus…
Updates on FAWSL; the departure of Pedro Losa from Arsenal; NWSL news; report on the 2017 Yongchuan Four Nations Tournament in China and MORE!
Original Broadcast Date: October 29, 2017
Photos courtesy of: Orlando Pride; Melbourne Victory; W-League.com.au
Fade out song: by The Power League
Women's World Football Show website design and theme music by Patricia La Bella
Women's World Football Show® is a registered trademark and it's audio and logo cannot be used without expressed written authorization.