Women's World Football Show, Episode 132: Features interviews with Australia Women's National Team striker Amy Sayer, Charlton W.F.C. midfielder Amber Stobbs, and soundbites from England Women's National Team Manager Phil Neville.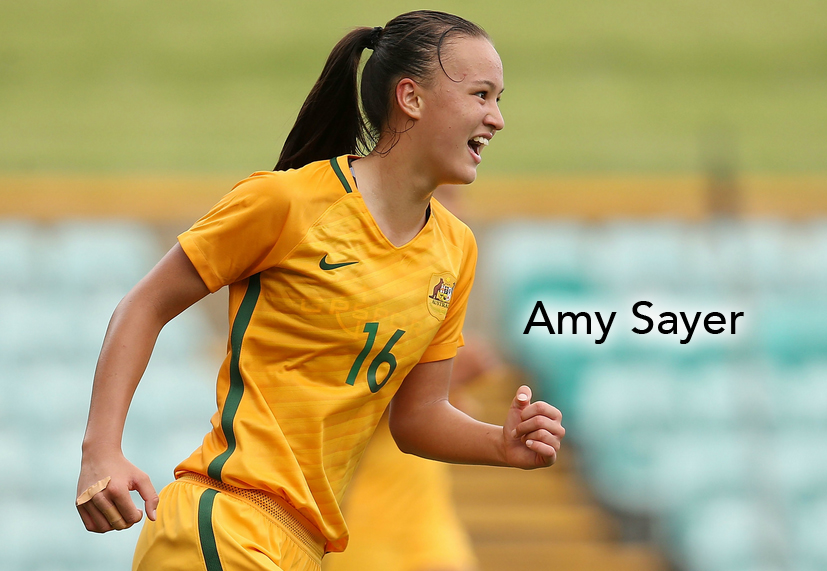 There are tons of rising stars in women's soccer today, but none as young and exciting as Australia Women's National Team striker Amy Sayer. Adam sits down with the 16-year old to learn about what it takes to play at the highest level while still in high school.
Making her debut for the senior squad at 2018 Tournament of Nations, Sayer is realizing her dream of playing for the senior squad and preparing for her new team Sydney FC in the Westfield W-League. What are the challenges of a teenager playing among her heroes? What does it feel like to get that initial call up? and what does the future hold for the young star? Amy is here to share all this and more! (25:38′)
Amber Stobbs
Charlton Athletic W.F.C. is getting great results in the FA Women's Championship this season and one big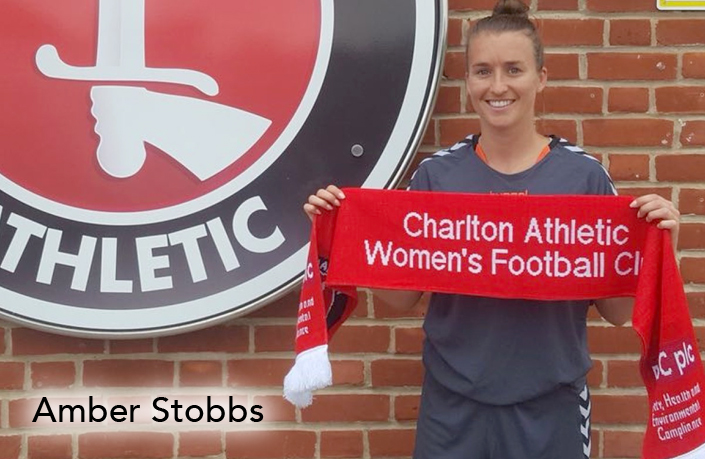 reason is the addition of midfielder Amber Stobbs. The former Washington Spirit Reserves player visits with Patty to talk about her career, her college days at Hofstra University and her new project – Equal Focus Football.
The 25-year old shares her passion for helping to give young girls an equal opportunity to play football. Amber takes us through her journey as a collegiate player, pro player and female football advocate. It's an awesome story and one you'll want to share with everyone you know! (57′)
Learn more about Equal Focus Football online and follow them on Twitter @EQFootball
Get in touch with Amber on Twitter @akstobbs
England vs. Brazil
Adam was on hand to cover England's 1-0 defeat of Brazil at Meadow Lane in Nottinghamshire. Listen to the full report on the match, Fran Kirby's winning goal, the impressive play of Nikita Parris, and more! Plus we hear from the Gaffer himself – Phil Neville! (7′)
PLUS…
All the latest from 2018 CONCACAF Women's Championship; World Cup Qualifiers; the problem with Marta and MORE!
Photos Courtesy of: CAFC.co.uk; CanberraUnited.com; Matildas.FootballAustralia.com.au
Original Broadcast Date: October 7, 2018
Women's World Football Show website design and theme music by Patricia La Bella
Women's World Football Show® is a registered trademark and it's audio and logo cannot be used without expressed written authorization.