Women's World Football Show, Episode 129: Features an exclusive interview with University of Pittsburgh Women's Soccer Head Coach Randy Waldrum; CollegeMatildas.com founder and editor Lachy France; and updates on NWSL, FA Women's League Cup, and more.
A legend among college coaches in the United States, Randy Waldrum's tenure at Notre Dame lasted 14 season, leading the Fighting Irish to two national championships, capturing the College Cup title in 2004 and 2010. His teams won eight Big East Tournament titles and appeared in eight NCAA Final Four games during that time. After a three-year stint as head coach of the Houston Dash, Waldrum is at the helm as head coach of the the University of Pittsburgh Panthers.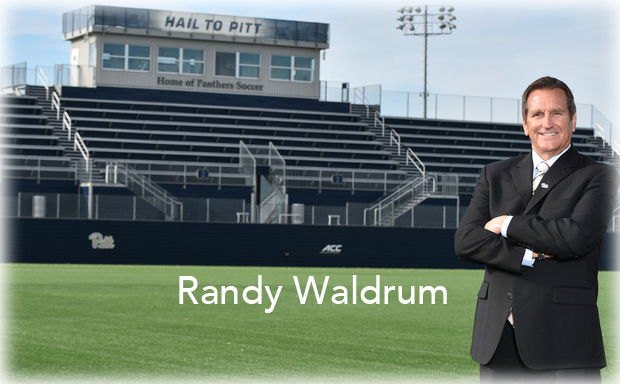 Adam sits down with the legendary coach for one of the more candid conversations ever to air on Women's World Football Show. Coach Waldrum doesn't pull any punches when discussing everything from his decision to leave Notre Dame for Houston, his experiences in the pro league, weighing in on youth club culture and the "Pay to Play" path, and more.
How long did it take Waldrum to miss the college game after leaving Notre Dame for Houston Dash? What happened with his Nigeria WNT appointment? What will it take for the NWSL to survive? And what lead the Coach back to the college ranks? It's all here and its all riveting!
Whether your interest lies in youth, college or pro soccer, this is the interview you want to catch! And it's guaranteed to have you following PITT this season and for seasons to come! (12′)
Follow Pittsburgh Panthers on Twitter @pitt_wsoc.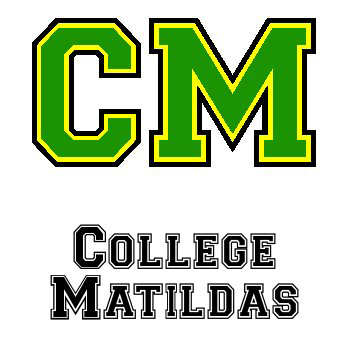 College Matildas
Our college soccer conversation continues with founder and editor of CollegeMatildas.com, Lachy France. Learn more about this unique website that covers all the Australians playing NCAA Div 1 women's soccer. All the way from Sydney, Australia, Lachy walks us through his website, which features complete player profiles, stats, game previews and highlights, recruitment and commitment news, and so much more. If you love college soccer and Aussie football (who doesn't?), this is the perfect storm of an interview! (01:15′)
Check out the website at CollegeMatildas.com and follow @CollegeMatildas on Twitter and Facebook.
FIFA U-20 Women's World Cup
The 2018 U-20 Women's World Cup is in the books! Patty and Adam recap the Final match between Japan and Spain; the thrilling third-place match between England and France; and the tournament on a whole. Plus, your dutiful hosts delve into the decline that used to be a powerhouse of U.S. Youth Soccer. What's killing the program and how much is the "Pay to Play" path hurting the future of women's soccer in the U.S.? We roll up our sleeves and dive in! (2′)
PLUS…
• Focusing in on the 2018 NWSL playoff picture and its question marks.
• FA Women's League Cup is underway and it's already turning heads (did you see the crowd for Manchester United vs. Reading?!)
• MAC Hermann Trophy List announcements
• Riding the Orlando Pride nose dive
• AND MORE!!
Photos Courtesy of: PittsburghPanthers.com; CollegeMatildas.com
Original Broadcast Date: August 26, 2018
Women's World Football Show website design and theme music by Patricia La Bella
Women's World Football Show® is a registered trademark and it's audio and logo cannot be used without expressed written authorization.