Women's World Football Show, Episode 138: Features interviews with Jamaica Women's National Team defender Dominique Bond-Flasza; Yeovil Town Ladies Football Club defender Megan Kelly Alexander; and a special Frauen-Bundesliga report with German sportswriter Jana Lange.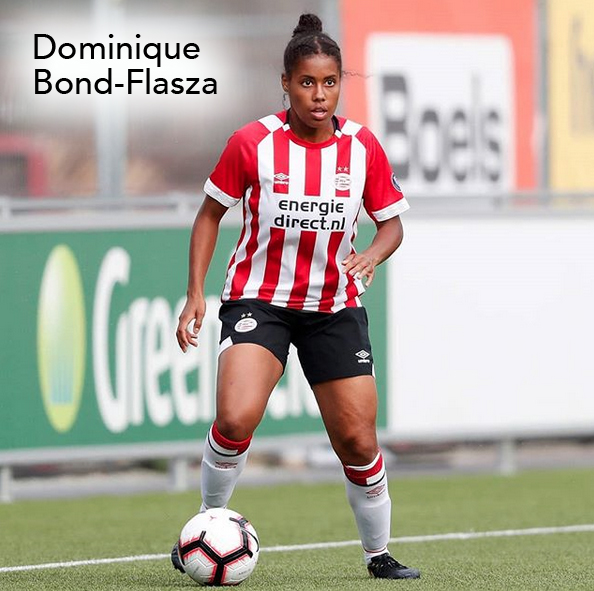 Dominique Bond-Flasza
As one of the heroes of the 2018 Concacaf Women's Championships, defender Dominique Bond-Flasza helped catapult the Jamaica Women's National Team to the 2019 Women's World Cup in France (the first ever Caribbean team to qualify). The Jamaican star shares her unique story of how growing up in Canada to a Jamaican mother and Polish father helped shape her career as an international footballer.
Now contributing her talents to PSV Vrouwen from Eindhoven in the Dutch Eredivisie league, Dominique gives us a glimpse into her experiences living and playing abroad, her hyper-competitive nature, what we can expect from Jamaica in the Women's World Cup and more! We're pulling back the curtain on the steely-eyed defender and you do not want to miss this revealing interview with Dominique Bond-Flasza! (4′)
Megan Kelly Alexander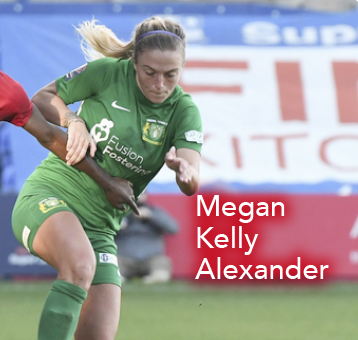 Yeovil Town Ladies FC defender Megan Alexander stops by to talk about her career, experiences in the FAWSL, playing full-time, and more. Despite their place in the FAWSL standings, Yeovil Town LFC continues to raise the bar on women's football in England. Megan shares insights on what makes this team so special, her thoughts on manager Lee Burch, and more. (37′)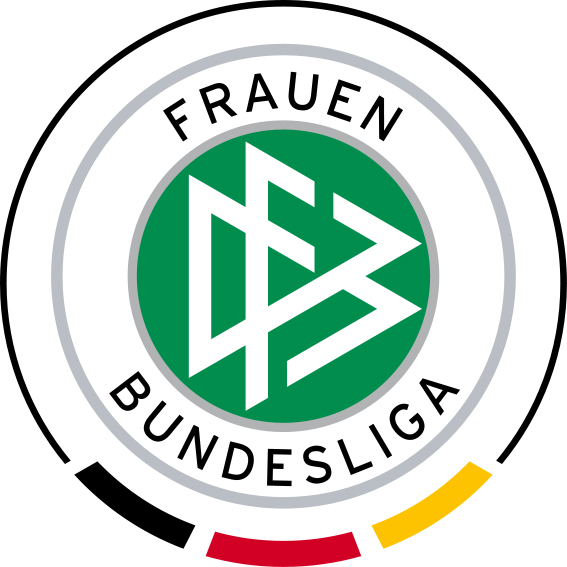 Frauen-Bundesliga Report
Our friend, German sportswriter Jana Lange is back to give us a much-needed report on the first half of the Frauen-Bundesliga. How are top teams Wolfsburg and Bayern doing in the league? Is there room for SGS Essen, Potsdam, and Hoffenheim? And will we see Frankfurt return to form anytime soon. Jana is here with all the answers and more. Get out your language app out because we're coming at you with some serious German! (56′)
PLUS…
A look at the recent USWNT roster; NWSL signings; Reports on W-League and FAWSL; the regrets of Sofia Huerta; and More!
Follow Women's World Football Show on Twitter, Facebook, Instagram, and our blog at wwfshowblog.com.
Listen to Women's World Football Show on Apple Podcasts, iHeart Radio, Spotify, TuneIn Radio, Google Play, Stitcher, Soundcloud, and direct from our website at www.WWFShow.com.
Photos/Logos Courtesy of: Jamaica Football Federation, PSV Vrouwen, Yeovil Town LFC
Original Broadcast Date: January 6, 2019

Women's World Football Show website design, artwork, and theme music by Patricia La Bella
Women's World Football Show® is a registered trademark and it's audio and logo cannot be used without expressed written authorization.