Women's World Football Show, Episode 59 features an exclusive interview with young striker Shea Groom; postgame comments from Notts head coach Rick Passmore, Arsenal head coach Pedro Martinez Losa, and Arsenal striker Jordan Nobbs; and soundbites from Abby Wambach.
Women's World Football Show welcomes FC Kansas City young gun Shea Groom to the studio! The KC hometown girl brings us up to date on her injury and gives us insight into some of the things she's doing this off-season to get her back in the saddle and firing on all cylinders come 2016.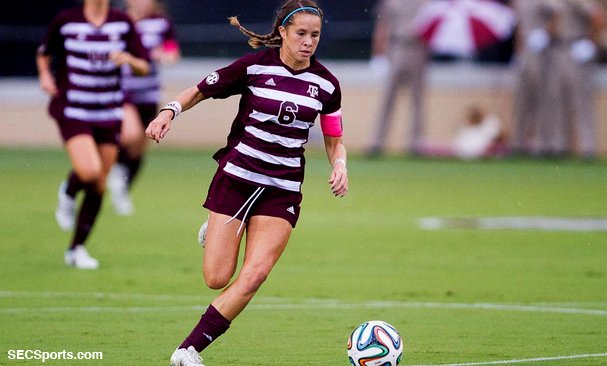 Shea brings us back to her humble beginnings in Liberty, Missouri where she grew up idolizing the very same players she now calls teammates. As she barreled into the college soccer scene at Texas A&M, Shea blazed a trail of successes on and off the pitch.
After carving her name into the Aggie record books, she was selected 12th overall in the 2015 NWSL college draft. Wasting no time as a pro, Shea quickly earned a spot in the starting lineup of the star-studded FC Kansas City team and lit up the league with her full-throttle-take-no-prisoners style of play.
True to character, Shea dives head first into this interview answering pointed questions with fearless honesty. There's more to Shea than just unforgiving fortitude. The 22-year old takes off her well-worn Royals cap to reveal a softer side of Shea – humble, funny and fascinating (watch out Eminem!).
Shea may be part of the USA's next generation of super power players, but she stands on her own piece of turf when it comes to grit and feistiness. An interview like this doesn't come along very often, so kick off the boots, sit, relax and take a listen!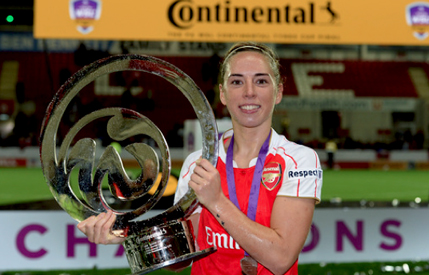 FAWSL Continental Tyres Cup
The curtain has officially closed on the 2015 FAWSL season with the last piece of hardware awarded to Arsenal Ladies for their 3-0 victory against Notts County. Don't be fooled by the scoreline, this was an epic match and a fitting end to an amazing season of women's football. Our very own Adam Barlow was at AESSEAL New York Stadium reporting live and gives us the highlights and answers why the ref's were seeing red! Plus we hear from coaches Rick Passmore (Notts), Pedro Martinez Losa (Arsenal) and the Player of the Match Jordan Nobbs!
Orlando Pride
There's a new team in the NWSL and it's already setting the league on its head.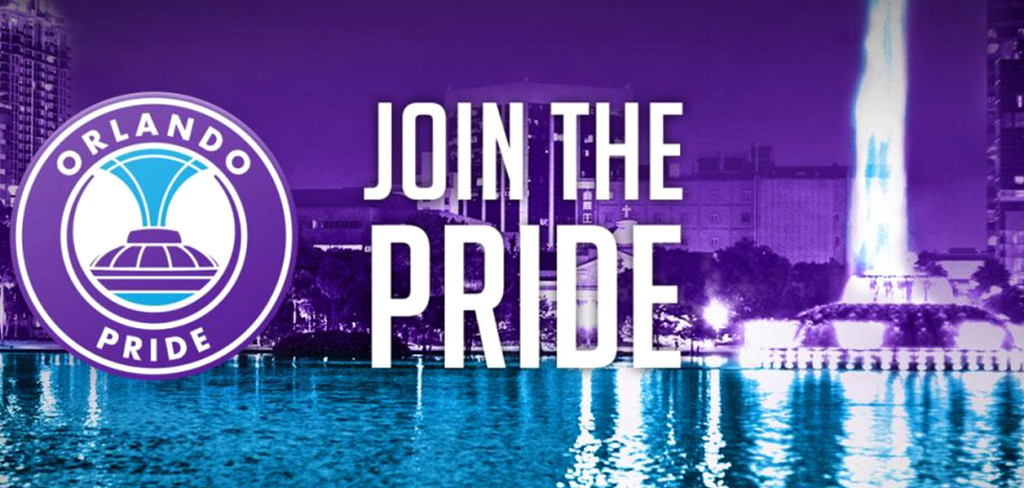 Orlando Pride splashed down with epic intensity, naming a reputable coach and a few heading-turning players. We dissect the Pride's first three signings of Alex Morgan, Kaylyn Kyle and Sarah Hagen. Plus we hear from new coach Tom Sermanni and Vice President of Development, Tim Holt.
Abby Wambach
It was the day we were all dreading (well, most of us anyway). After a 15-year international soccer career, the 35-year old announced her retirement from club and country. Patty and Adam look over the life and career of the world's leading goal scorer and one of the world's all-time greatest players. Plus we hear from Abby herself as she talks about her past accomplishments and the future of great things to come. #ThanksAbby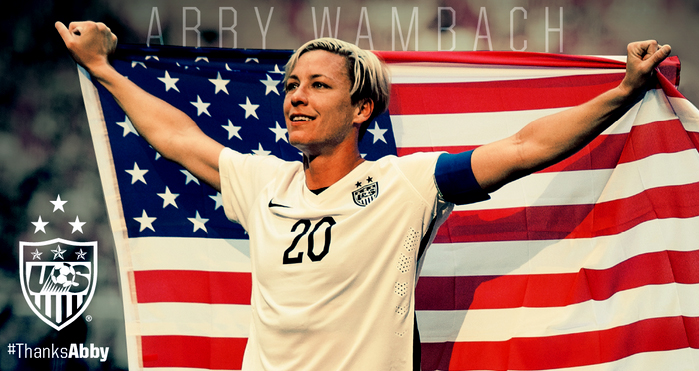 PLUS…
Adam educates us on THE TRADE, Patty tries to figure out the time change, and Barry the Beaver is uncharacteristically quiet… oh and a Schmidt-Bit!
Fade Out Music by Willie Nelson.
Original Broadcast Date: November 1, 2015