Women's World Football Show, Episode 74 features exclusive interviews with NWSL stars Samantha Mewis and Alanna Kennedy; FC Pacific Head Coach Chris Sydney; Steel City FC general manager Steph Harrison and players Amy Vinopal and Lauren Mizik; Sports writer Hal Kaiser.
This week's episode of Women's World Football Show centers around all those friendly feelings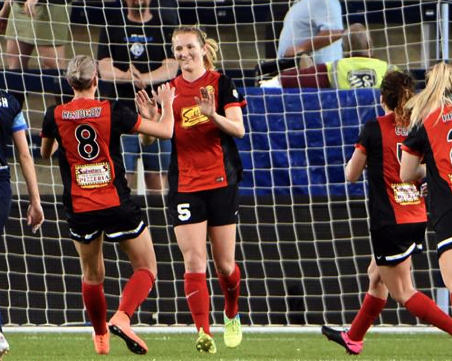 happening in the women's game. First up is a fun interview with Western New York Flash stars Samantha Mewis and Alanna Kennedy. WWFShow correspondent Michelle Stile catches up with the USA and Aussie teammates to talk about everything from NWSL to Netfilx. What makes this dynamic duo click on and off the pitch? Some say it's their complimentary style… Mewis and Kennedy however think it has more to do with the TV show Lost. Oh yeah.. it's that kind of interview!
NWSL Update
Patty and Adam run down the NWSL standings, discuss the big surprises and look at recent player news. How will teams such as Washington and Portland cope without all their allocated players and which teams will benefit most from the missing internationals? This is where you'll get all the scoop!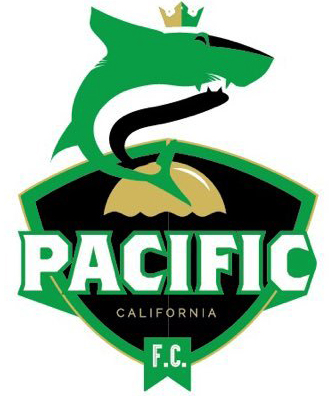 WPSL Spotlight
The Women's Premier Soccer League (WPSL) is the largest and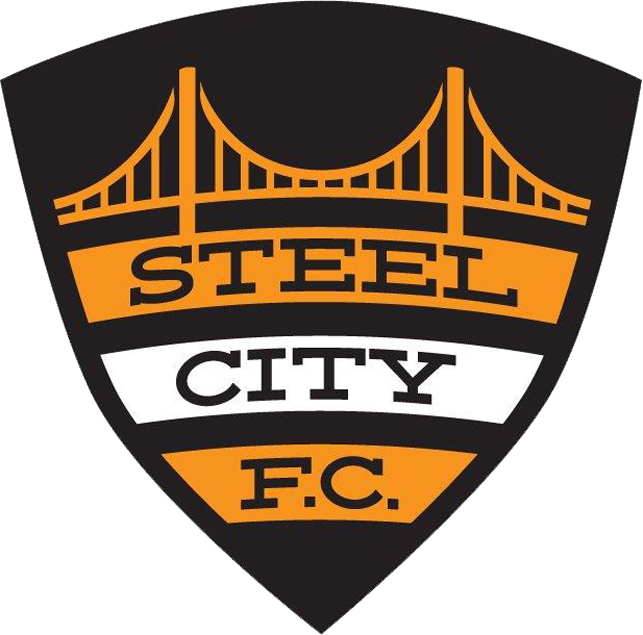 longest running women's league in North America. Do you have a favorite team? If not, your dutiful hosts help you get familiar with a few teams in this storied league, as well as many of the best amateurs (that's not a bad word, Adam) in the country. Patty talks with FC Pacific Head Coach Chris Sydney about his new side and the upcoming season. Adam welcomes Steel City FC General Manager Steph Harrison, players Amy Vinopal and Lauren Mizik for a spirited chat about the Pittsburgh club and goals for the future. Visit WPSL.info!
Hal Kaiser
Keeper Notes is in the house! Sports writer Hal Kaiser from KeeperNotes.com and the Keeper Notes podcast is here to chat about the newly formed NWSL Media Association, Rachel Daly, and all things Houston Dash! Plus Hal lets us in a highly-guarded secret about Keeper Notes founder and women's soccer guru Jen Cooper!
Follow Hal's column at KeeperNotes.com
Listen to the Keeper Notes podcast!
Connect with Hal on Twitter @Hal_Kaiser.
Plus…
FAWSL update; Seattle Reign FC vs Arsenal Ladies recap; USA v. South Africa friendly and MORE good stuff!
Fade Out Music by Flo Rida
Original Broadcast Date: May 29, 2016