Episode 103 of Women's World Football Show welcomes Australia Women's National Team forwards Caitlin Foord and Sam Kerr; USWNT stars Casey Short and Christen Press; and head coaches Alen Stajcic (Australia) and Jill Ellis (USA). Also, special guest Ethan King, founder of CharityBall.org.
Australia Women's National Soccer Team winger Caitlin Foord recently took time out of the Tournament of Nations to sit down and talk with us about her young Matilda's team, her experiences playing in Japan, and her future in the W-League (and maybe a return to the NWSL?). A fan-favorite in both Australia and USA, Caitlin shares her thoughts on the tournament as a whole, how much better Australia can be, looking forward to Women's World Cup 2019 and more! (8:43)
Sam Kerr
As one of the most exciting players in the women's game today, Sam Kerr is lighting the pitch on fire for both club and country. The young striker gives us insight on her most recent success, the advantages of playing in the NWSL, the growth of the Matilda's and more. Plus… Just what is she eating for breakfast these days? Sam gives us the scoop and much more! (25:28)
Casey Short
These are changing times for the US Women's National Team and Casey Short is a big part of that transition. The feisty defender takes us back to her most challenging days and what she had to do to fight to get all the way to the national team! Also, the Chicago native shares her thoughts on the new diversity of the USWNT and what it means to be a role model. Casey also gives us some insight on the emergence of the Chicago Red Stars. Join us in getting to know this rising star! (1:04:49)
Christen Press
Playing in Carson, CA is always a homecoming for Christen Press and she tells us why it never gets old to come back home. The SoCal native also brings us up to date on the changing tide of the USWNT and her role on this team in transition. Also, which of her USA teammates is she feeling the most chemistry with these days? CP23 tells us this and a whole lot more! (1:09:30)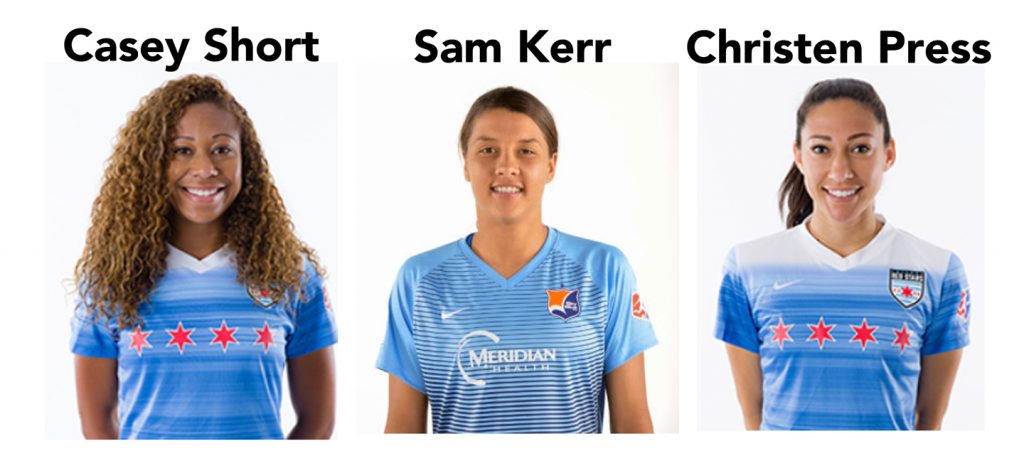 Alen Stajcic and Jill Ellis
Australian WNT Head Coach Alen Stacjic lead his team to it's first tournament title since 2010. While an international friendly, ToN2017 solidified the Aussies as a world power in women's soccer. Stajcic takes us through the journey of the team and how much better he knows they can be. While still very young, the core of his team has been together a long time and they're looking forward to Women's World Cup in 2019 and so are we! (31:45)
On the other end of the spectrum, USA head coach Jill Ellis speaks to the media about the transitions of her team. It's a 'process' and that process starts here and now, running head-first into 2019. In this candid press conference, Jill explains why she's doing some of the things she's doing… and why she's not going to make the mistakes that were made in the past. (1:00:00)

Ethan King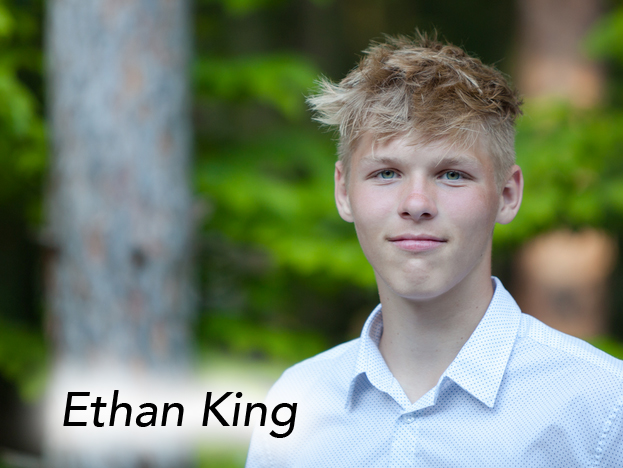 Founder of CharityBall.org, Ethan King tells his story about creating a unique charity that brings new, quality soccer balls to underprivileged kids all over the world. Ethan tells us how we can be part of the change. Visit CharityBall.org; Follow on Twitter @TeamCharityBall and donate to Ethan's recent campaign. (1:17:38)
UEFA Women's EURO 2017
Adam takes us through the UEFA Women's EURO's – the highlights, lowlights, surprises and what happened to England?? All that and more!
Original Broadcast Date: August 7, 2017
Photo credits courtesy of: ussoccer.com; matildas.footballaustralia.com.au; skybluefc.com; chicagoredstars.com.

WWFShow website design and theme music by Patricia La Bella
Fade out song courtesy of Colin Hay

Women's World Football Show® is a registered trademark and it's audio and images cannot be used without expressed authorization.