Women's World Football Show, Episode 70 features exclusive interviews with USWNT star Cindy Parlow Cone; Israel defender Diana Redman; Doncaster head coach Glen Harris and forward Courtney Sweetman-Kirk; Chelsea striker Claire Rafferty; Manchester City forward Toni Duggan and Manager Nick Cushing; French sportswriter Lisa Durel; and Chicago sports broadcaster Alison Moran.
Wom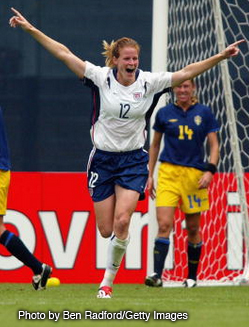 en's World Football Show is excited to welcome Cindy Parlow Cone to the show! The Women's World Cup Champion and Olympic Gold Medal winner has spent her soccer career impacting the women's game & she's still at it!
Cindy is currently the outreach director for Goals for Girls, a ground-breaking organization that connects girls from all over the world teaching leadership skills and teamwork through the international language of soccer.
As a member of the iconic 1999 Women's World Cup team, Cindy understands the impact she plays by giving young girls a positive role model on and off the pitch. From her stellar college career (two-time MAC Hermann trophy winner, by the way) to her coaching successes (she led the Portland Thorns to the inaugural NWSL championship), Cindy gives us insight on what it takes to be a positive voice in women's soccer.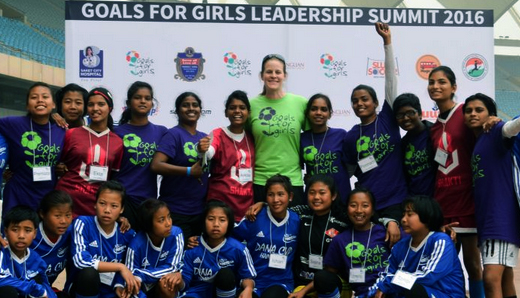 Why are there so few women coaches in professional leagues? Why is soccer such a sanctuary for young girls around the world? And who are her heroes? Cindy Parlow Cone answers all those questions and more! This is one of those interviews you'll be replaying… guaranteed!
For more information on Goals for Girls check out this very inspiring video. Also, make sure to visit their website at GoalsForGirls.org. Follow Cindy on Twitter @cone_cindy.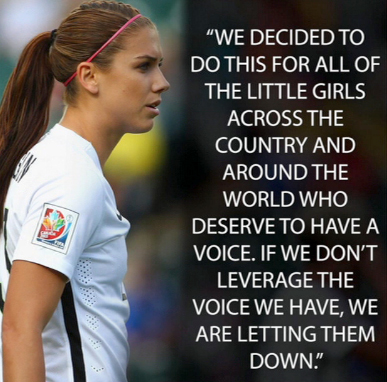 USWNT vs. U.S. Soccer
Members of the USA Women's National Team have filed a gender-discrimination lawsuit against the U.S. Soccer Federation. What are the ramifications of the suit and how will it affect the team and the National Women's Soccer League? Patty and Adam have a spirited debate. For more info on the lawsuit and to read interviews with the players, check out Alison Glock's article at ESPNW.
Diana Redman
A budding soccer star in college, Diana Redman found herself going down a path of self-destruction.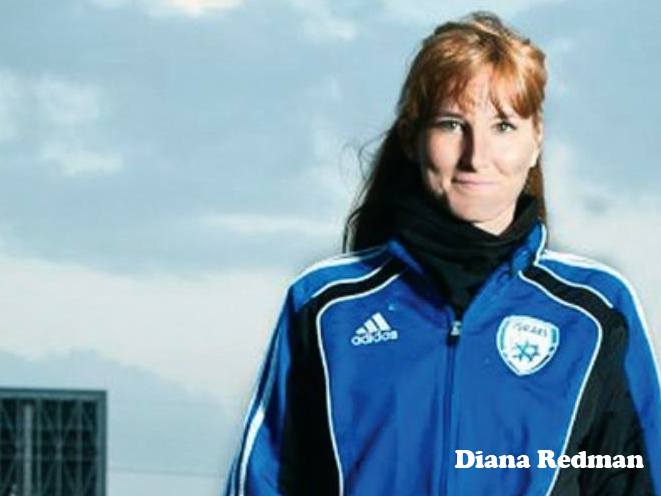 Then, the Israel Women's National Team came calling and the defender turned her life around. This is an inspirational story of how determination and dedication can change just about any circumstance. Diana has taken her soccer talents around the world, playing club soccer in Spain and most recently won the Aphrodite Women's Cup 2016 with Israel. Not only making a name for herself on the pitch, Diana is changing lives off the pitch as well by counselling other athletes who have fallen down similar paths of substance addiction. Catch Adam's interview with this extraordinary athlete.
Follow Diana Redman on Twitter @DianaRedman4
FAWSL
Adam and Barry the Beaver barged into two FAWSL matches over the past few weeks. Game 1 was Doncaster vs. Chelsea, for the FAWSL's first-week matchup. We hear from Doncaster head coach Glen Harris and Forward Courtney Sweetman-Kirk, plus Chelsea star striker Claire Rafferty talks about the increased crowds and her thoughts on the SheBelieves Cup.


A few days later the Englishman took his Canadian beaver over to Academy Stadium (aka "The Mini-Ethiad") to witness top-of-the-table Manchester Ladies take on Arsenal. We hear from City goal-scorer Toni Duggan and Manager Nick Cushing. Adam gives us play-by-play description of the firey matcc!.
Parisian Point of View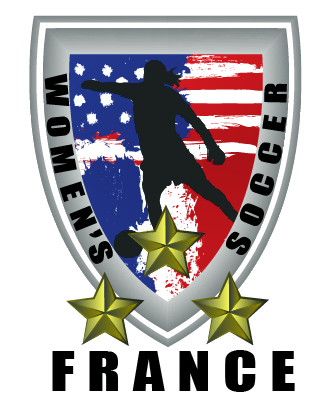 French sportswriter and founder of the website Women's Soccer France, Lisa Durel joins us to talk about Division 1 Féminine, UEFA Champions League and the France National Team. Lisa is honest and to the point about the state of women's football in France. Plus, an interesting look at why the USWNT is so popular among French fans. This interview may get you fired up or inspired up – either way, you will feel something.
Follow Lisa on Twitter @FrenchHades04 & Women's Soccer France @WomensSoccerFr.
NWSL Previews, Part 4
The 2016 NWSL season kicks off on April 16 and we're bringing in expert pundits to help preview two teams per episode leading up to the start of the season!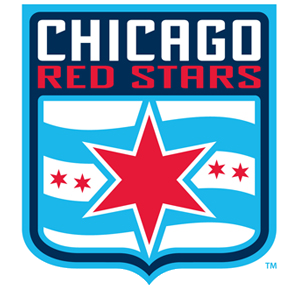 Chicago Red Stars
Legendary Chicago-based sportswriter and broadcaster Alison Moran stops by to give her expert view of the team. How will the Red Stars do in their new home, Toyota Park? Which players should we watch? And what makes Rory Dames the best coach in the league? Alison answers all those questions and more!
Check out Alison's blog Token Female & follow Alison on Twitter @AlisonSMoran.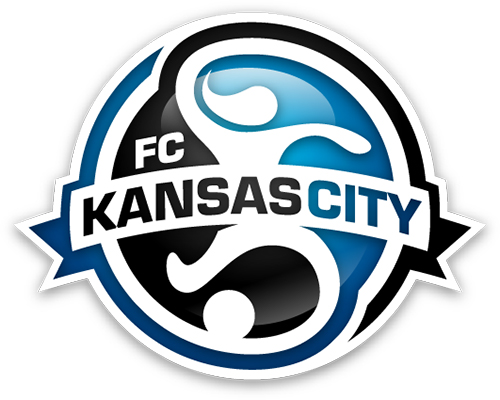 FC Kansas City
We knew Patty was a FCKC fangirl and now we have the proof! This is the only team our slick co-host insisted on doing herself. Who did the Blues lose in the off-season and who did they gain? Which surprising players have joined Coach Vlatko Andonovski's pre-season squad? And just how is Sydney Leroux proving that her condition isn't so delicate after all? Our dutiful hosts deliver the dirt on the 2-time defending champions.
Plus…

FA Cup updates; FAWSL fixtures; NWSL news. If you want to join Barry the Beaver in celebrating International Beaver Day (yes, its a real thing), follow him on twitter @BarrytheBeaver6.
Fade Out Music by Gavin DeGraw
Original Broadcast Date: April 3, 2016