Women's World Football Show, Episode 119: Features interviews with VV Alkmaar striker Katja Snoeijs; soundbites from England manager Phil Neville; Wales manager Jayne Ludlow; Chicago sportswriter John Halloran; and Seattle Reign pundit Karen Valenzuela.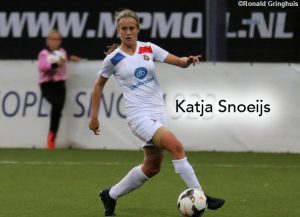 Coming off an excellent year in the Eredivisie Vrouwen (the professional women's football league in the Netherlands), Katja Snoeijs is picking up where she left off. Last season Katja led the Dutch league with most goals scored and is on pace to have another record-breaking season. Adam sits down with the young VV Alkmaar striker to chat about her recent successes, how she got where she is today and what the future looks like.
Katja continues to turn heads in the Netherlands, with a call up to the national team squad during Algarve and receiving multiple awards along the way. Do not miss this interview with one of the rising stars in the Dutch game today! (24:54')
Follow Katja on Twitter @Ksnoeijs
England vs Wales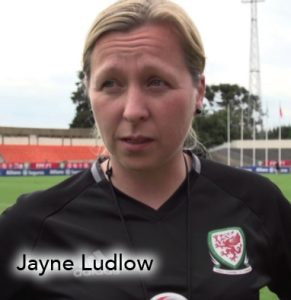 Adam took a trip to Southampton for the Women's World Cup Qualifier between England and Wales. Don't let the 0-0 score fool you… this was a feisty affair with a huge crowd and Adam breaks it all down. We hear what Welsh Head Coach and Arsenal legend Jayne Ludlow has to say about her team's form and why a draw against FIFA ranked #2 England feels like a victory. (6:40')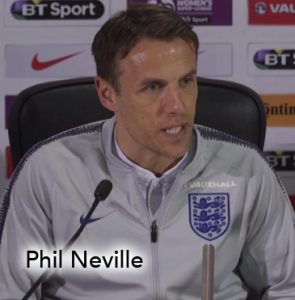 We also hear from England gaffer Phil Neville post game as he explains why he's still proud of his team despite the score. This is a very thoughtful and in-depth presser with subjects spanning from this match, his philosophy on the short corner, SheBelieves and more. (9′)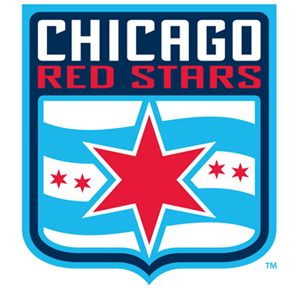 NWSL Previews, Pt. 2
In this edition of Women's World Football Show's National Women's Soccer League's preview, we take a close look at the Chicago Red Stars and Seattle Reign FC. First up, Chicago sportswriter John Halloran puts Rory Dames' team under the microscope. How is Sam Kerr going to shake up the team? Why are the Red Stars better without Christen Press? And Why is the 2018 squad stronger than last year? John gives it to us unafraid and unfiltered!! (52')
Read John's NWSL preview in American Soccer Now.
Follow John on Twitter @JohnDHalloran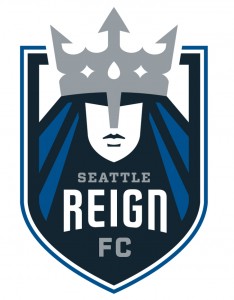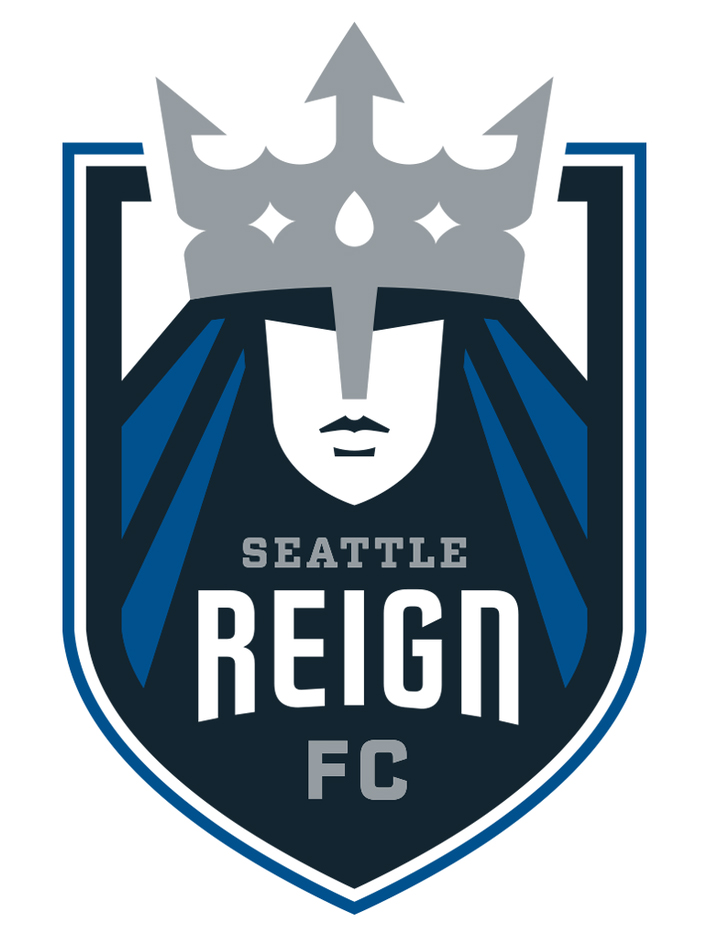 Then, we jump on the Reign Train with WWFShow correspondent and Seattle Reign FC pundit Karen Valenzuela. The Reign has made some major adjustments in the off-season, but is it enough to get them that elusive NWSL Championship crown? Karen takes us through some of the important changes including the big trade that sent away fan favorites Christine Nairn, Carson Pickett and Haley Kopmeyer. (01:11')
Follow Karen on Twitter @VictoriaNoir89
Catch From the Stands YouTube show.Follow on Twitter @FTS_Woso.
AND…
WWFShow hosts answer these burning questions:
How did USA dominate over Mexico?
Is this Mexico squad ready for CONCACAF?
What's with the new USA kits?
Is it OK for Mexico Head Coach Roberto Medina to pat his players on the head?
Plus so much MORE!
Photos courtesy of: vrouwenvoetbalnieuws.nl; Katja Snoeijs; NWSLSoccer.com
Women's World Football Show website design and theme music by Patricia La Bella
Women's World Football Show® is a registered trademark and it's audio and logo cannot be used without expressed written authorization.