Women's World Football Show, Episode 131: Features interviews with UCLA goalkeeper Teagan Micah, Bayern Munich striker Jovana Damnjanović, and German sports journalist Jana Lange.
There are many great break-out stars playing Division l NCAA Women's Soccer and one of them is UCLA goalkeeper Teagan Micah. The Australian standout sits down with Patty to chat about her unique journey, from a stellar career in the Young Matildas to the Westfield W-League's Brisbane Roar and Western Sydney Wanderers.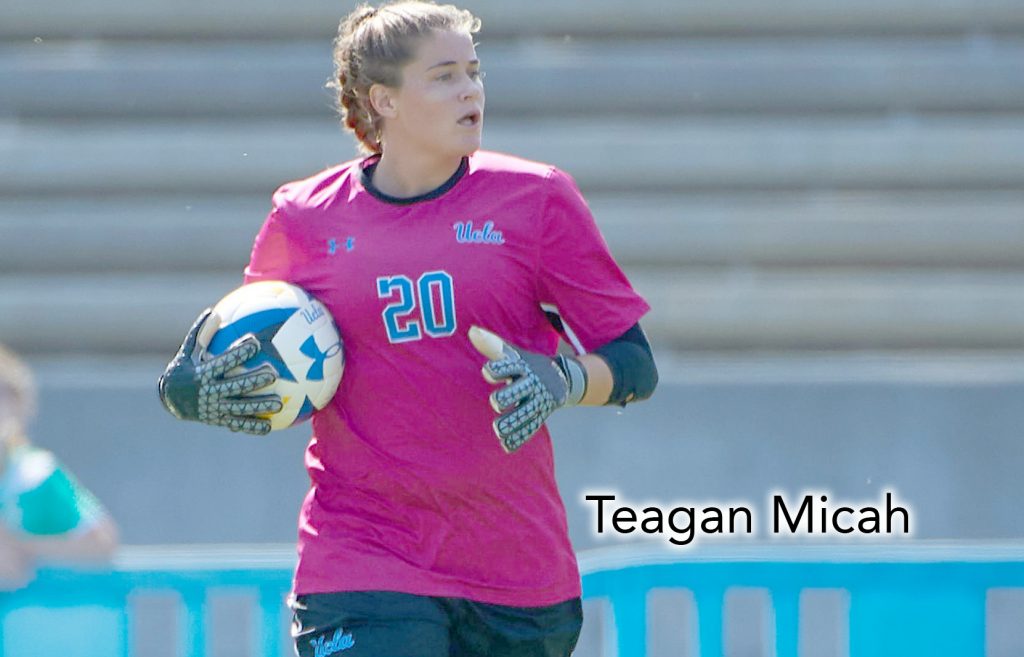 In her third year at UCLA, Teagan gives us insight on what led her to play collegiate soccer, why did she choose UCLA (or actually why UCLA chose her), how does she stay focused while missing her family and friends back home, and more. Also, what does the future hold for the young star? Is the NWSL in her plans? The 20-year old lets us in on all this and more. Don't miss this exciting interview with one of women's soccer biggest rising star! (24:20)
Read Patty's article on Teagan in The Women's Game.
Jovana Damnjanović
The Serbian footballer, Jovana Damnjanović, is back! Now playing for FC Bayern Munich in the German Frauen-Bundesliga, Jovana stops by to visit with Adam and chat all things Bayern, UEFA Women's Champions League, and more.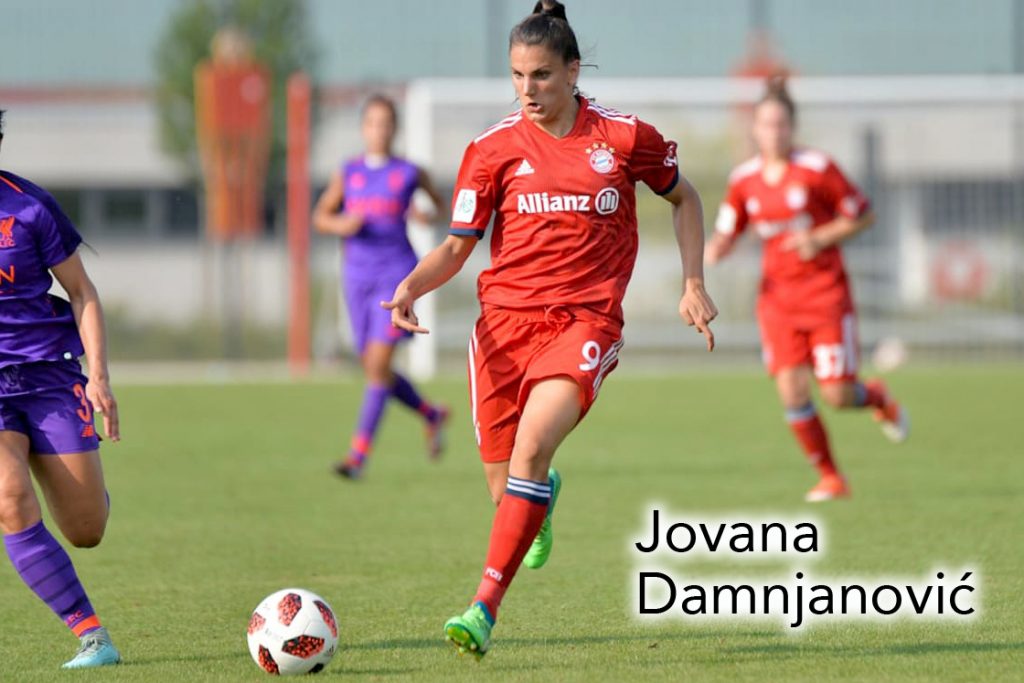 The striker takes us into her life in Germany, how she's helping to build the league in the Frauen-Bundesliga, what some of her goals are during the season, how beating VfL Wolfsburg is at the top of her list, and more. If you're ready to get behind a player in the Frauen-Bundesliga, Jovana is that player! (46')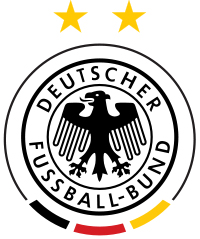 Germany Update with Jana Lange
WWFShow friend and German sports Journalist Jana Lange is here to chat all things German football. Starting with the recent Women's World Cup qualifying of the German Women's National Team, the head coaching situation, the new-look midfield, VAR and more.
The 2018/19 Frauen-Bundesliga season is officially underway! Jana gets us up to date on the improvements at Bayern and Wolfsburg, players and teams we should watching, and more! Plus, how is the German Federation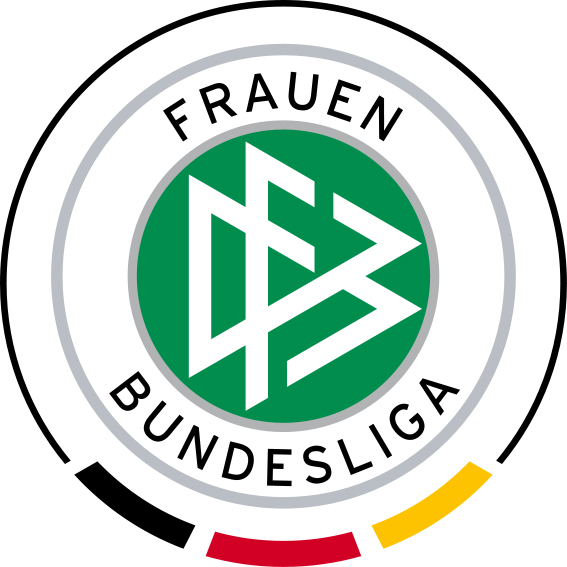 helping to grow the women's game? Jana is here and ready to share!
Follow Jana on Twitter @jott_ell
PLUS…
NWSL Championship Final recap; NWSL season wrap-up; FAWSL update; USWNT CONCACAF roster update; and MORE!Photos Courtesy of: UCLABruins.com; Teagan Micah; DFB.de, Doppelpass-online.de, FCBayern.com
Original Broadcast Date: September 23, 2018
Women's World Football Show website design and theme music by Patricia La Bella
Women's World Football Show® is a registered trademark and it's audio and logo cannot be used without expressed written authorization.