Women's World Football Show, Episode 34 features an exclusive interview with USWNT midfielder Carli Lloyd; Plus Steel City FC GM Steph Harrison.

Women's World Football Show welcomes 2-time Olympic gold medal winner Carli Lloyd! USA's top-scoring midfielder took a break from USWNT training camp in California to chat with Patty about everything from her fitness leading up to the World Cup to her thoughts on the NWSL. In this highly personal interview, Carli gives us an inside look at her "hard-as-nails" image and why we should never judge a book by it's cover. Plus, does the steely-eyed goal scorer cry at movies? You'll have to listen to find out!
Steel City FC
If there's a new team in Pittsburgh, you know Adam is on it! The Pitts-obsessed English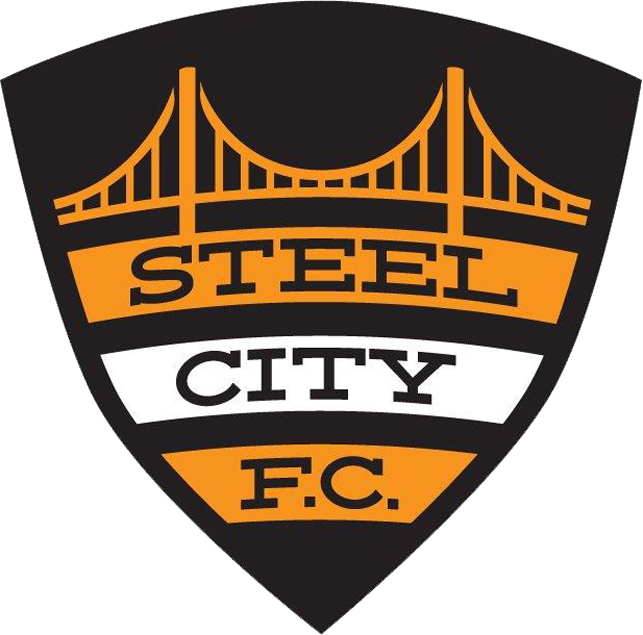 man visits with the wunderkind behind the newest WPSL team, GM Steph Harrison. Discover how one vision to bring women's soccer to the City of Champions has become a reality. Support Steel City FC by following them on Twitter @SteelCityFC and visit their website at SteelCityFC.com.
Cyprus Cup and FA Cup
WWFShow breaks down the equally-matched groups at this year's Cyprus Cup. If you don't know what's going on in Cyprus, we'll get you up to speed. Also, the latest and greatest news on the upcoming Women's FA Cup match-ups. Will Doncaster get stung this weekend by the London Bees? Adam will be buzzing around the scene.
Plus…
Updates on upcoming international friendlies, a recap of the Four-Nation's Cup in China, Adam lets us know how to cope with a Sophie Schmidt-less NWSL, Barry plays the drums and more!
And all this Hope Solo business is making us feel kind of… deflated.
Fade-Out Music by Green Day.
Original Broadcast Date: January 24, 2015