Women's World Football Show, Episode 42 features an exclusive interview with Canada Women's National Team Captain Christine Sinclair; Rangers WFC Manager Kevin Murphy; New Zealand defender Abby Erceg; Chicago Red Stars defender Arin Gilliland; Notts Ladies manager Rick Passmoor and striker Rachel Williams; and German Sportswriter Jana Lange.

Women's World Football Show welcomes the captain of the Canadian Women's National Team Christine Sinclair! The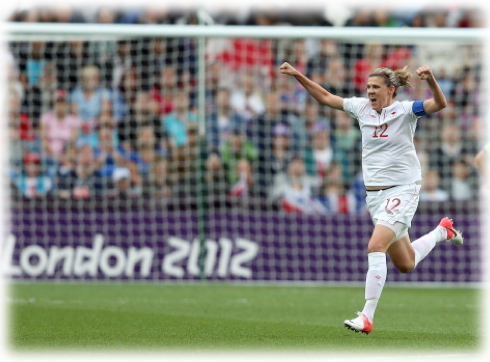 Olympic Bronze Medal winner gives us a rare glimpse into her life on and off the pitch. Despite all the buzz surrounding Women's World Cup in Canada, Sincy lets us know how she's staying cool through the hype.
Two-time MAC Herman Trophy winner while at Portland University and a member of the Portland Thorns, Sincy gives us her thoughts on the city and her special relationship with the Portland faithful.
Sincy opens up about her thoughts on Canadian soccer, Women's World Cup, what she really feels about breaking Mia Hamm's goal-scoring record, and more. This is Sincy – thoughtful and candid and an interview you do not want to miss!
Kevin Murphy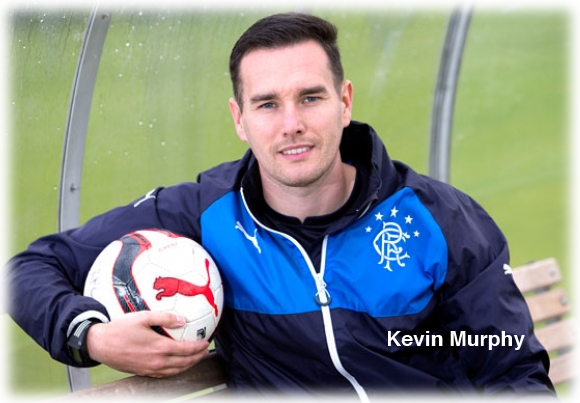 Adam sits down with Rangers W.F.C manager Kevin Murphy to chat all things Scottish Women's Football. Murphy, who also coaches Scotland's U-17 team discusses his club's recent success and the exciting future of women's football in Scotland.
NWSL
The NWSL young season is providing plenty of surprises and we've got all the scoop. Alana "AJ" Johnson visited our friends the Chicago Red Stars, bringing us terrific interviews with New Zealand international Abby Erceg and newly-signed defender and friend of the show Arin Gilliland (who gives us radio gold with another classic animal imitation).
FAWSL
Across the pond, we break down WSL 1 and 2 action. Always "the man in the field," Adam catches up with with Notts Ladies boss Rick Passmoor and friend of the show and newest Notts' attacker Rachel Williams.
Germany
Our friend Jana Lange is back! The German sports writer gives us updates on the pre-World Cup German team with a complete injury report, including the status of Nadine Kessler. Plus a look at the Germany vs Brazil friendly, Bundesliga action, UEFA update, and more! And what did Marta say about the Germans that sparked so much controversy?  You won't believe it! Jana gives us the translation!
Plus…
Barry the Canadian Beaver gets his own segment, A Schmidt-bit (how does Adam do it?), and just how many times can we say the word 'Awesome'? Apparently a lot.
Special Olympics World Games
Help Women's World Football Show support the 2015 Special Olympics World Games, taking place on July 25 – Aug 2 in Los Angeles, California. Join Team WWFShow and help these dedicated athletes achieve their dreams through sport!
Join Team WWFShow!
Fade out music by Tegan & Sara and Sarah McLachlan
Original Broadcast Date: April 24, 2015