Women's World Football Show, Episode 87 features exclusive interviews with Australian midfielder Elise Kellond-Knight; Sky Blue FC coach Paul Greig; USWNT midfielder Allie Long; and Michaela Senneck.
How do you succeed when you're taken out of your comfort zone? You develop a brand new attitude! To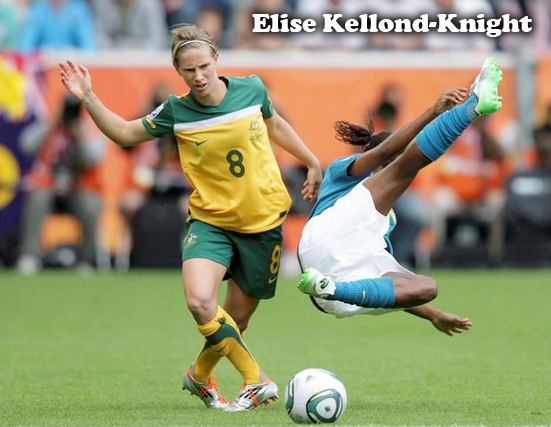 give us a first hand look at how this works, Women's World Football Show welcomes Australian midfielder Elise Kellond-Knight!
As the only Matilda playing in the Frauen Budesliga at the moment, Elise shares her adventures at Turbine Potsdam, the change of culture, language, and oh that weather! On the pitch, Elise gives us insight on why she chose to leave the W-League and take on the new challenge of a faster, more disciplined game in Germany.
Elise also shares her experiences playing for Australia, her experiences at the Rio Olympics and what was the story behind the infamous water bottle swticher-roo with Lisa De Vanna? This is one of the highlights of the 2016 season! If you're a fan of the Matilda's, of Potsdam, or of energetic, entertaining players, this is the interview you'll want to hear! (3:40)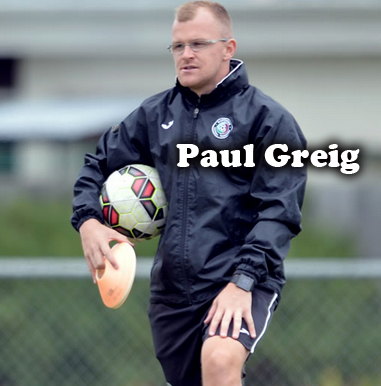 Paul Greig
When Christy Holly was named head coach to Sky Blue FC of the NWSL at the beginning of 2016, he wasted no time in calling up his Scottish mate Paul Greig to come over to be his assistant coach. And true to form – Greig answered the call! Now he's answering Adam's call with a great one-on-one interview. The internationally experienced coach chats about his success in New Zealand with Northern Football, where he led his club to the ASB Women's League championship in 2015. For a young chap, Greig brings vast experience to the NWSL, topping off one of the best coaching staffs in the league (with Holly and Jill Loyden). It's awesome to get Greig's perspective on his first year in the league, some of his standout moments over the past year, and a look at the upcoming season. Plus, Jersey's favorite Scotsman delivers a special message to the Sky Blue fans! (45:00)
Allie Long
Since re-joining the U.S. Women's National Team in April, 2016, Allie Long has more than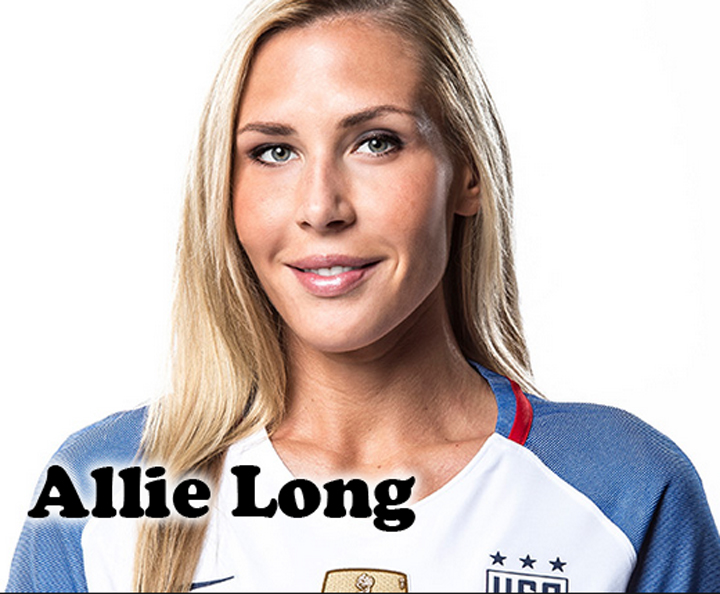 quadrupled her career caps. Long came into this year with only 4 WNT appearances, but with her last start (vs Romania), she earned her 20th cap. Patty caught up with the newly appointed center back to talk about her new role on the team and how accepting she is of the team's recent changes. Plus, is there a position she wouldn't play and what was her biggest take-away from the Rio Olympics? Also, we hear from Jill Ellis who talks about Long's poise on and off the pitch. If you think you know Allie Long, this interview may prove you wrong! (Yes, we rhyme). (31:33)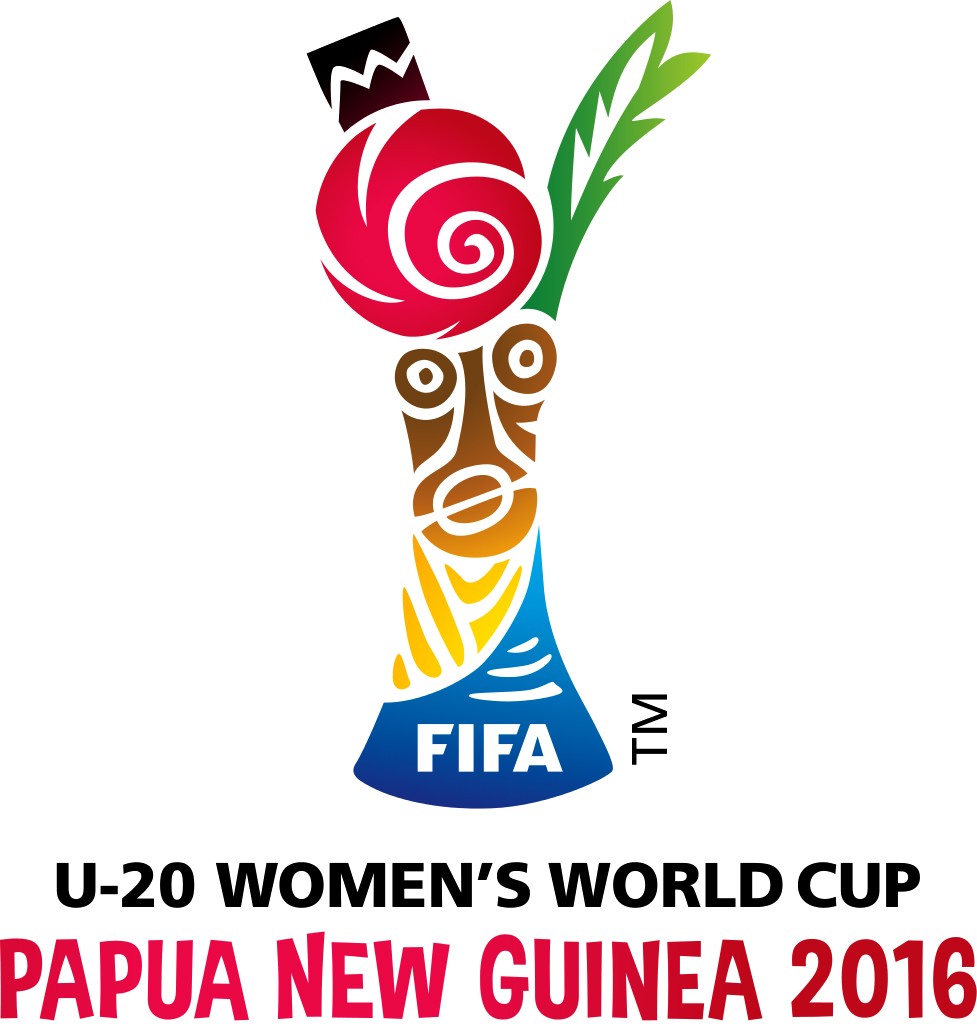 U20 Women's World Cup
The 2016 FIFA U20 Women's World Cup is in the books and standing on top of the heap is Korea DPR? How did that happen? And where did the powerhouses of USA, Japan and Brazil land? You'll be surprised. Patty and Adam break down the cup, while putting the USA U20's under the microscope. Could the USA's college system be at the root of the youngster's latest fall? We take on that discussion.
Millennial Madness!
Our WWFShow cub reporter Kaitlyn "Jonesy" Jones has tracked down her first interview and it's none other than Michaela Senneck! The determined goalkeeper from South Africa jumped on the line to give us an up-close view of how young university students are balancing school, work, and the beautiful game! (1:06:11)
Plus Updates on…
NCAA College Cup; Africa Cup of Nations; England vs the Netherlands; Rogue One and MORE!
Fade Out Music by Meco
Original Broadcast Date: December 3, 2016
Photo credits courtesy of: ussoccer.com; The Women's Game; Northern Football; The PFA